A season full of shocking reveals, tears and skeptical families has come to an end for 90 Day Fiancé: Before the 90 Days.
So, what happened to the season three couples? And what about those who paved the way for them in seasons one and two? We've got the answers.
During the four-hour "The Couples Tell All" reunion, the Before the 90 Days stars relived their season of highs and lows and got the chance weigh in on everybody else's drama…which didn't always work out well for all involved. Yep, there was almost a fight.
Below, find out where Benjamin and Akinyi stand, the status of Rebecca and Zied, Avery and Omar's plans, where Caesar and Maria left things, what's the latest with Angela and Michael, Timothy and Jeniffer's next steps and where Darcey and Tom settled. It wasn't all happy endings and engagements for these reality TV couples.
Also, get reacquainted with couples from the first two seasons now.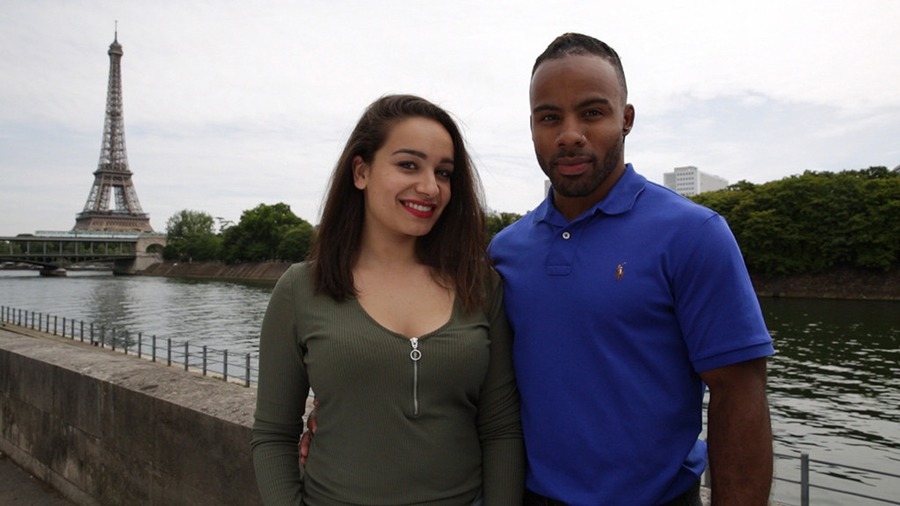 TLC
Patrick and Myriam (Season 1)
Status: Broken up…well, never really together
After meeting online, Patrick flew to Paris to meet Myriam in person, only to discover she had a boyfriend. He left Paris in the friend zone. "I started my business. I have a YouTube channel, and I continue to do interviews in the world of music. I focus more on my professional life than sentimental," Myriam told E! News in a statement.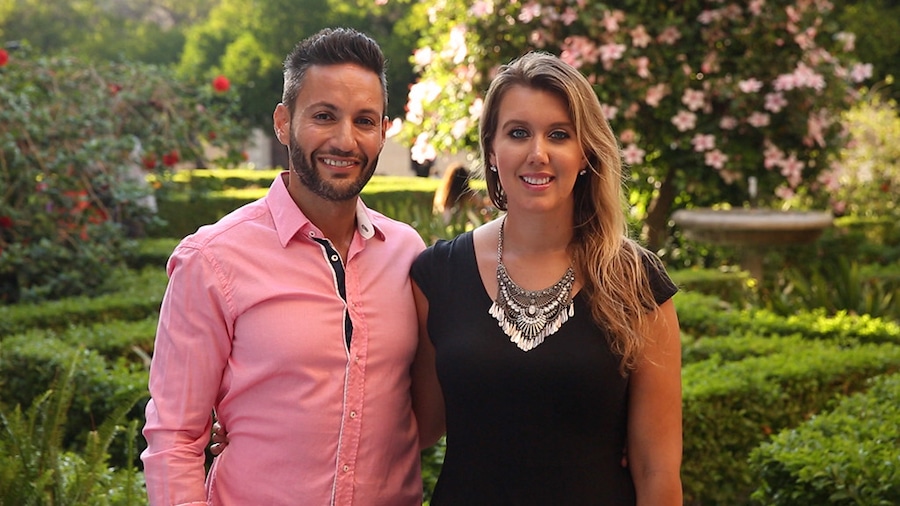 TLC
Cortney and Antonio (Season 1)
Status: Broken up
Cortney flew to Spain to meet model Antonio after they met online. Once there, it wasn't exactly smooth sailing and they called it quits. Now Antonio is an actor in Shanghai and Cortney is traveling the world. "I have backpacked about 40 countries and several states. I want to share my experience and give travel tips on IG & YouTube. I volunteer, tutor, babysit, self-teach Spanish and JavaScript, cook, gym, date, hangout with friends & family, binge watch Netflix and try to keep up with the Kardashians," Cortney said.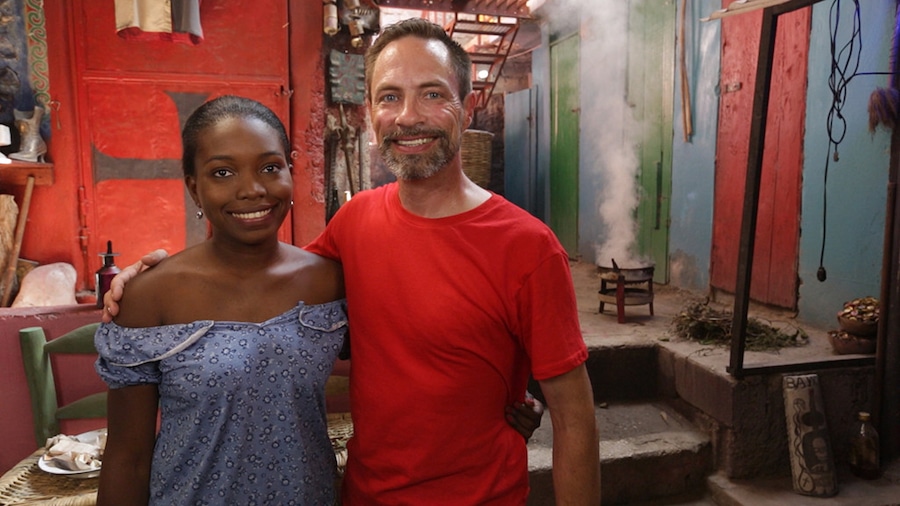 TLC
Sean and Abby (Season 1)
Status: Broken up
Sean and Abby met on a dating site, and despite the over 20-year age difference, they met in Haiti and instantly faced drama with an ex-boyfriend in the picture. Despite all this, they got engaged, but they split after the season one reunion.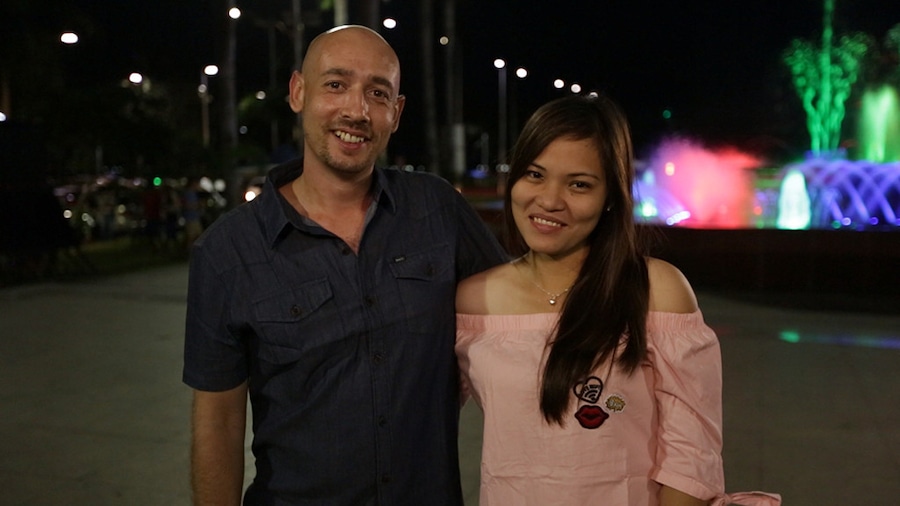 TLC
Larry and Jenny (Season 1)
Status: Married
Larry made his way to the Philippines to meet Jenny in the first season. After their time together, Larry proposed. After a lengthy visa process, Jenny made her way to Florida and the two have since married. They're appearing in the 90 Day digital show What Now?.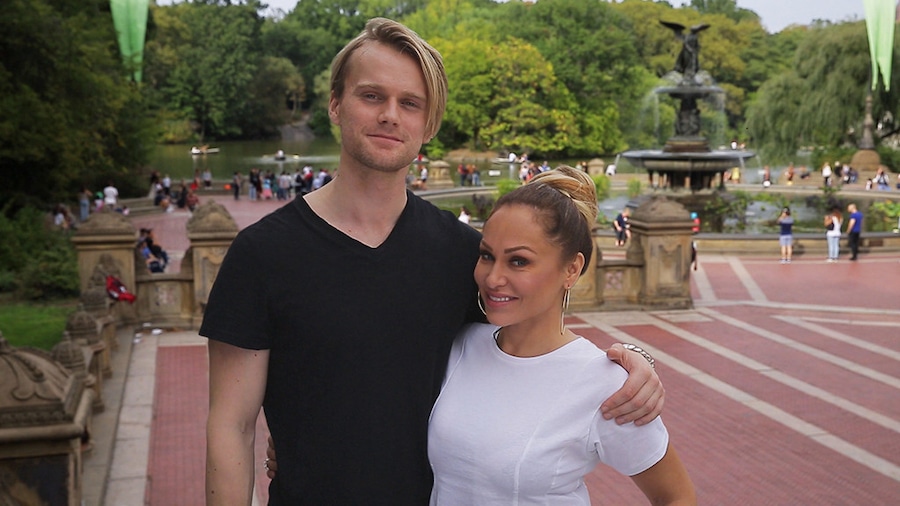 TLC
Dacey and Jesse (Season 1 and 2)
Status: Broken up
Things were…passionate between Darcey and Jesse. They loved hard and fought hard. After two seasons, they called it quits. At the reunion, they hugged it out. Darcey revealed she was dating another foreigner. According to his Instagram, Jesse is traveling as an actor, entrepreneur and speaker.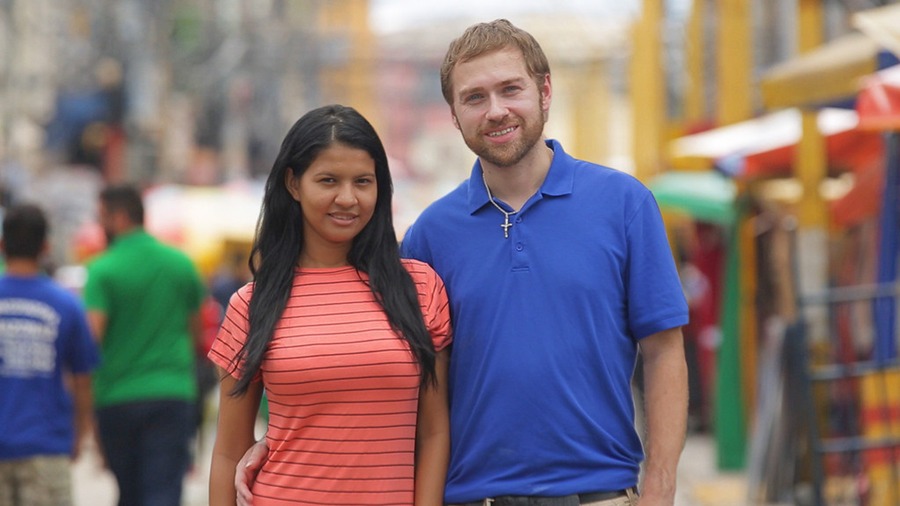 TLC
Paul and Karine (Seasons 1 and 2)
Status: Married
It's been quite a journey for Paul and Karine. The two stuck it out through issues regarding language barriers, trust and distance, and are now the parents to a baby boy, Pierre Martins Staehle. Cameras followed them before and after the birth of their son on 90 Day: The Other Way.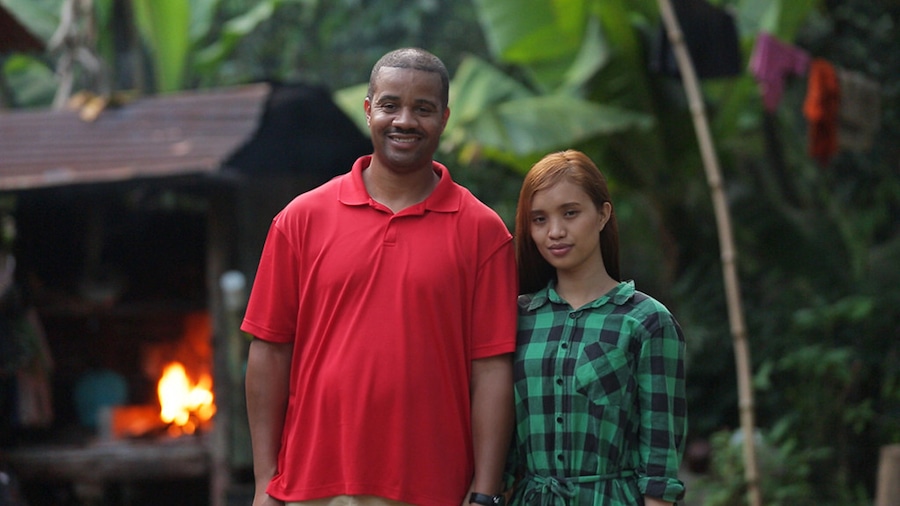 TLC
Tarik and Hazel (Season 2)
Status: Engaged
Tarik—and his brother—traveled to the Philippines to meet Hazel in season two. Despite the drama, and there was a lot of drama involving the brother and Hazel's reluctance to be intimate with Tarik, he proposed. They're still posting about each other on social media and appear to be going strong.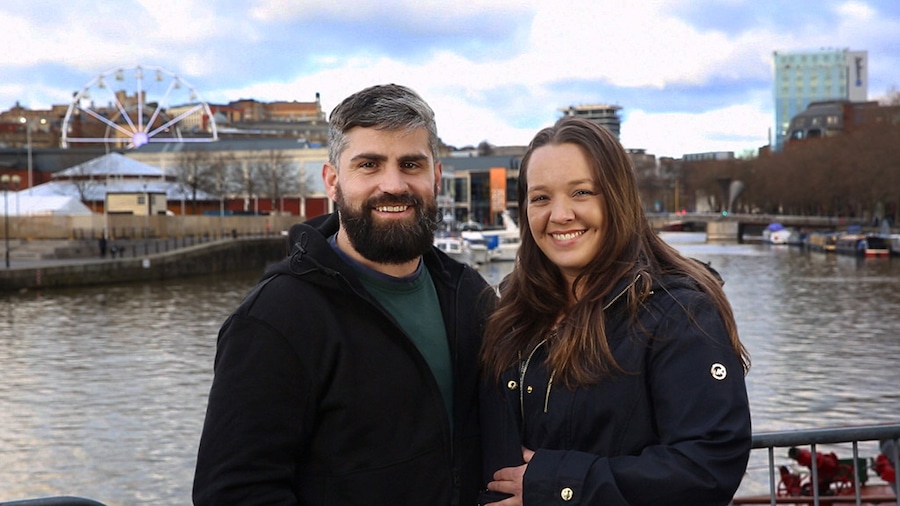 TLC
Rachel and Jon (Season 2 )
Status: Married
Rachel and Jon, who met on a karaoke app, got hitched during Before the 90 Days season two, but are still living apart. They're still together, just long distance. They've started the visa process, saving enough money to meet the deadline. They have a joint Instagram account where they discuss their relationship.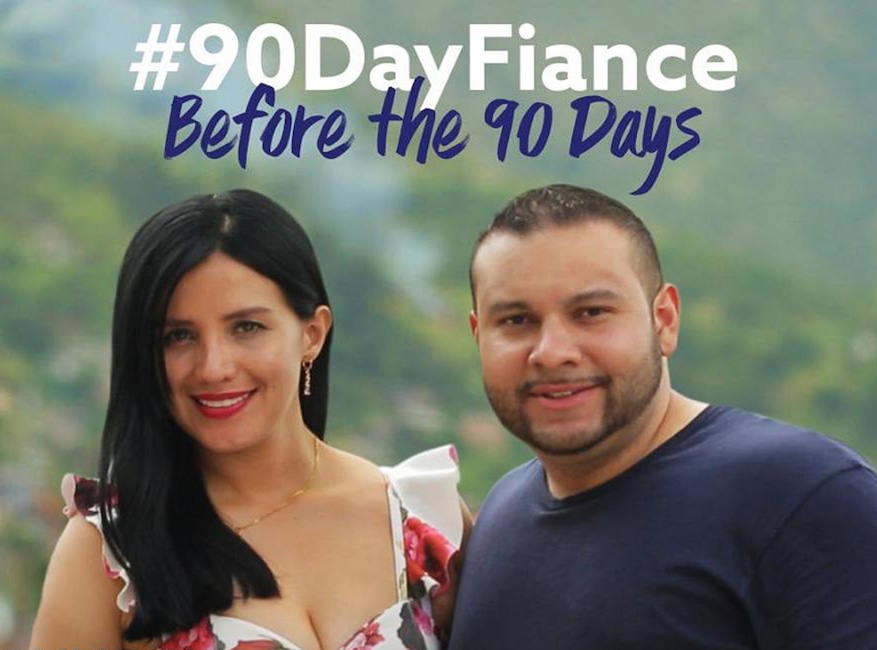 TLC
Ricky and Ximena (Season 2)
Status: Broken up
Ricky traveled to Colombia to meet somebody else. When that fell through, he turned to Ximena. When she found it? Well, she wasn't very happy. However, he still proposed and she accepted. But things fizzled and the engagement was off. Ricky briefly got back together with his ex-wife.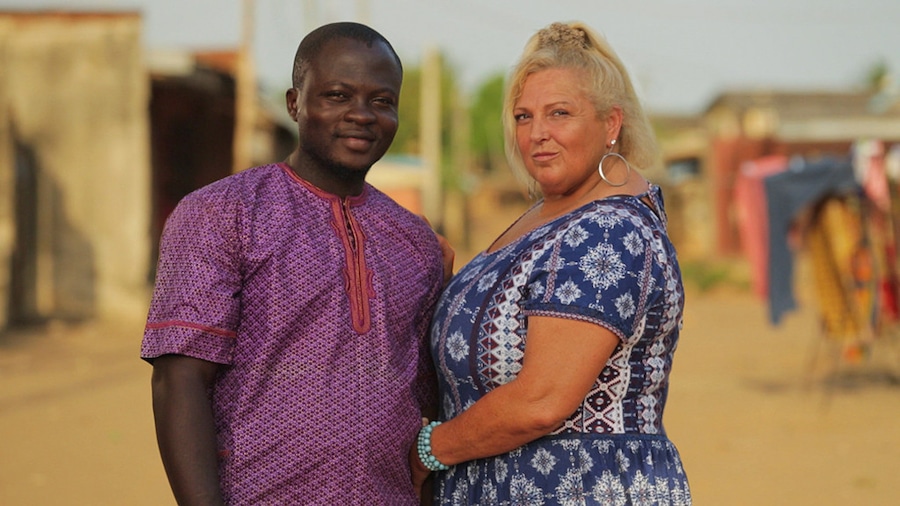 TLC
Angela and Michael (Season 2 and 3)
Status: Engaged
After a rocky end to season two, Angela and Michael were back together for season three…even if they continued to fight. The season ended with Angela hopeful her daughter will donate an egg for her to "tote" so she and Michael can have a kid. If all goes well, Michael will be in the United States by the end of 2019.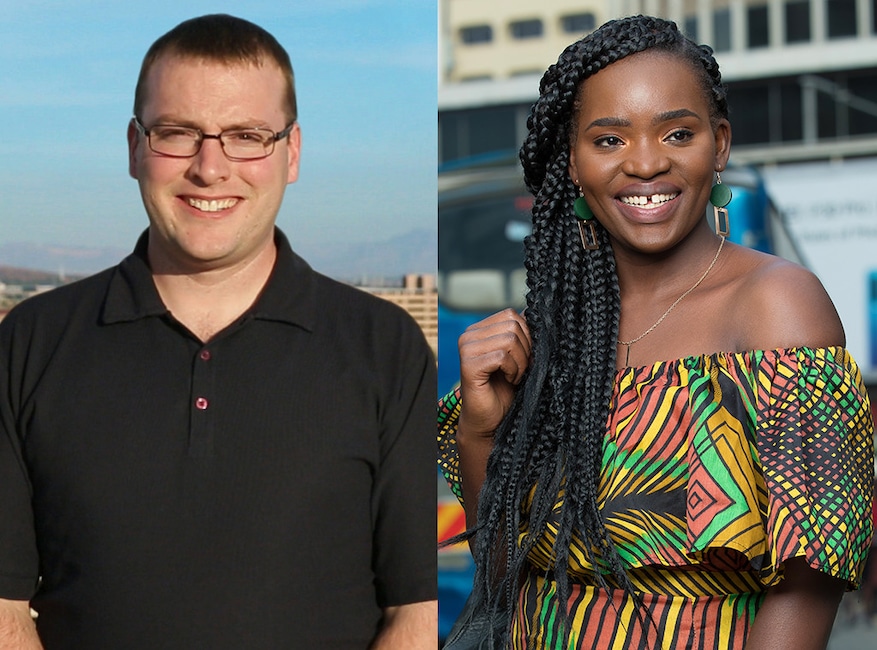 TLC
Benjamin and Akinyi (Season 3)
Status: Married in Kenya
Benjamin's surprise marriage (that's not legal in the United States) left his family shocked. However, he's still committed and said he plans to return to Kenya when Akinyi gets her visa interview. And he'll finish paying the dowry, when he can…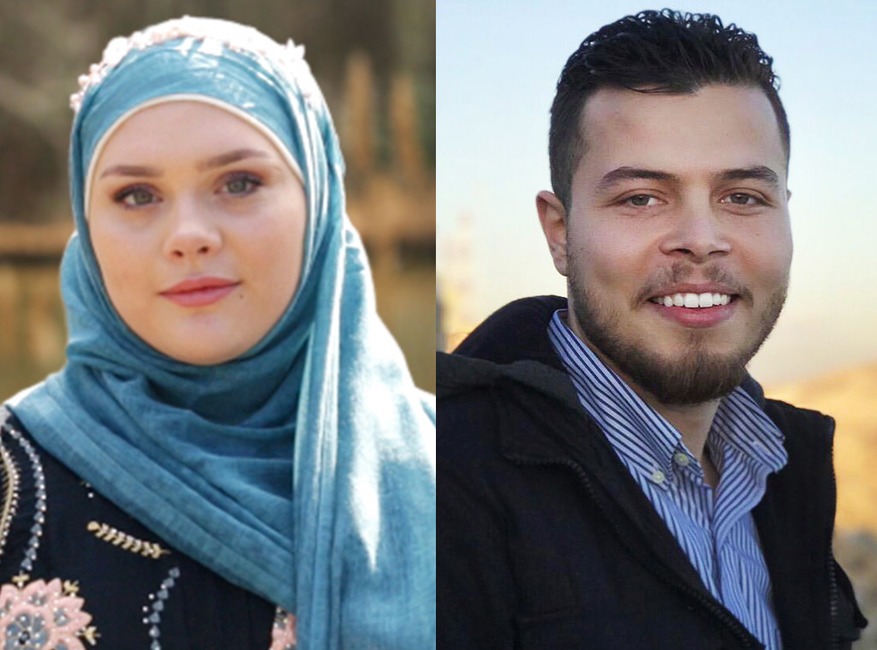 TLC
Avery and Omar (Season 3)
Status: Married
With the travel ban in place, this young married couple don't really know what to do with themselves. There was talk about moving to Dubai to being together, but first Avery is returning to Lebanon to see her husband again.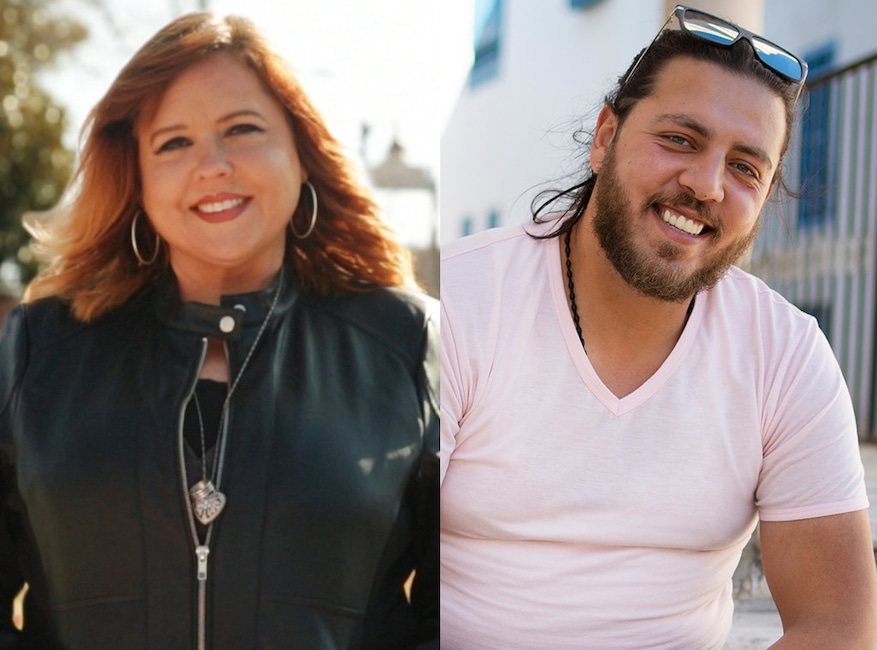 TLC
Rebecca and Zied (Season 3)
Status: Engaged
Rebecca revealed she filed both her divorce papers regarding her ex-husband and the visa papers for Zied to come to the United States. At the reunion, she said she planned to visit him in Tunisia.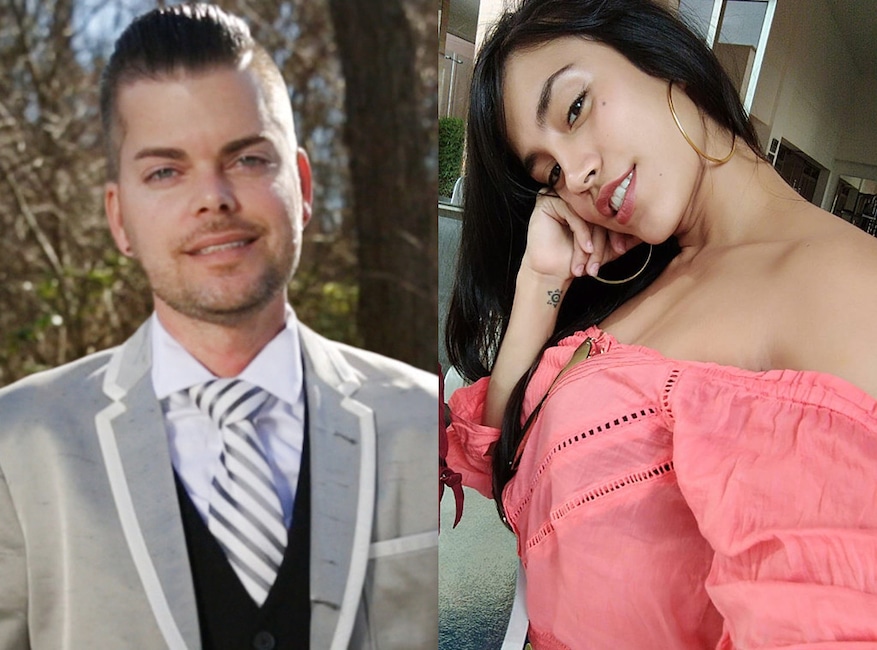 TLC
Timothy and Jeniffer (Season 3)
Status: In a relationship
After a rocky first meeting, these two said they were still committed to the relationship and there were plans in motion to get Jeniffer to visit Timothy in the United States…even if he gave her a ring that once belonged to his ex.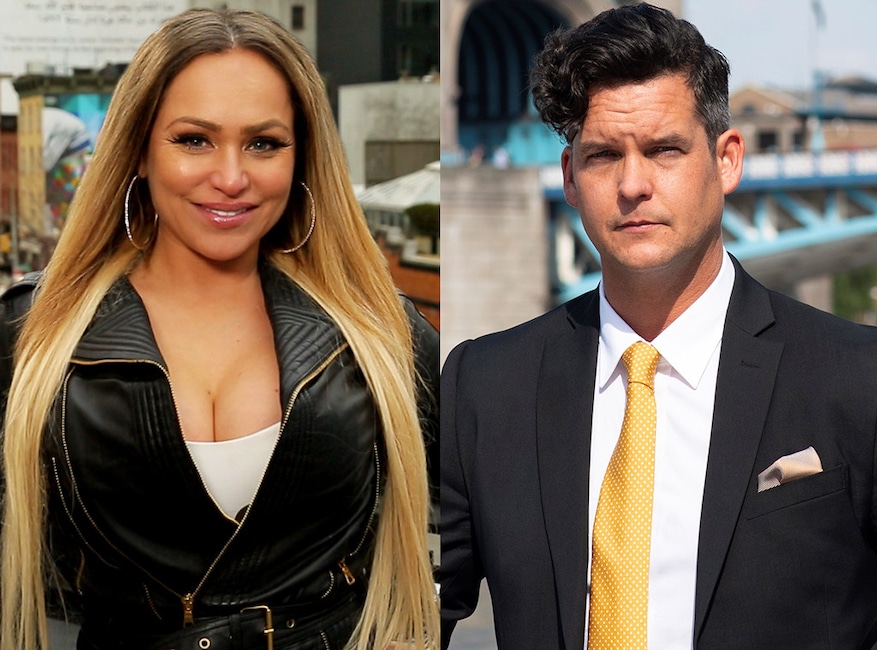 TLC
Darcey and Tom (Season 3)
Status: ???
After striking out with Jesse in the first two seasons, Darcey set her sights on Tom. They had a rocky couple of weeks together, but at the reunion they seemed sort of together? Maybe?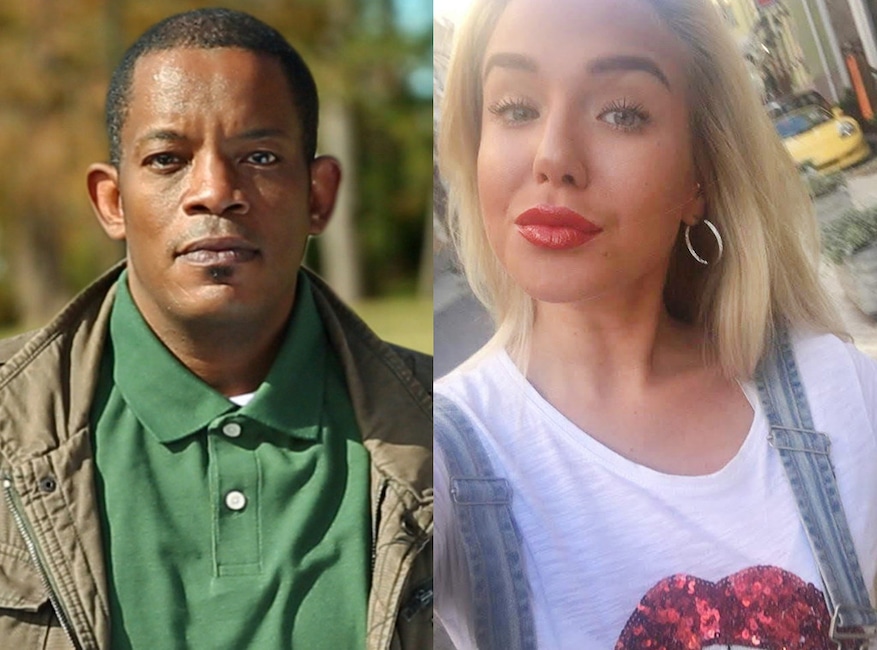 TLC
Caesar and Maria (Season 3)
Status: Broken up
While it's up for debate whether they were really a couple, Caesar did his best to win Maria back at the reunion. It didn't work, but she wished him happiness. Something tells us it's not the end for these two.
90 Day Fiancé season seven premieres Sunday, Nov. 3 on TLC.