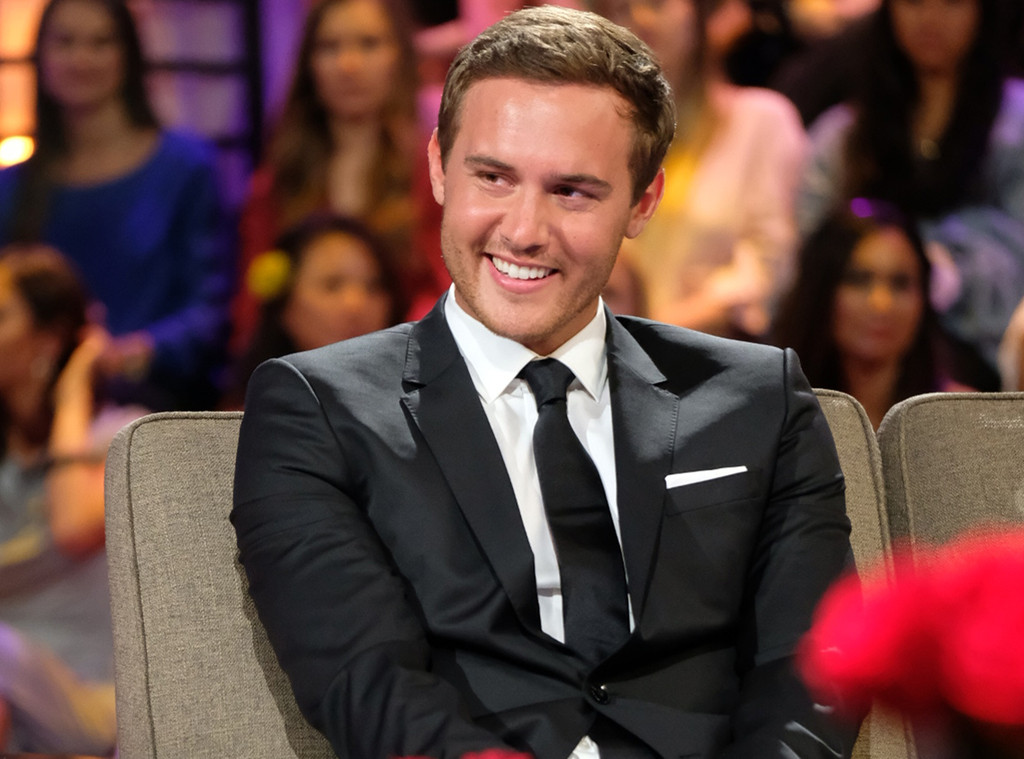 ABC
Halloween is a day for candy, a day for making unsexy things sexy, and a day for the new Bachelor to show off his questionable magic skills.
In a new promo, the first for the season, new star Peter Weber wants to pop that question everybody's popping today: Do you want a trick, or a treat?
He appears to offer both, taking a candy from a bowl and making it look as if he's performing a magic trick. But perhaps the biggest trick is whether or not what he does is actually a magic trick. He acts as if he's switching the chocolate to his other hand, but then the chocolate remains in the hand it started in. Is the trick that he unwrapped it really fast? It's unclear!
Either way, Happy Halloween!
You can see the promo below.
Pilot Pete's season is currently filming, months after he was dumped in third place on Hannah Brown's season of The Bachelorette. He left with quite the legacy though, as the guy with whom Hannah had sex with four times in a windmill. Somehow, this promo manages to avoid references to both windmills and planes.
That's a good sign so far, but it's very early days yet. There's still plenty of time for references to the Mile High Club or…something to do with windmills. We've got faith in you, Bachelor writers.
The Bachelor premieres January 2020.