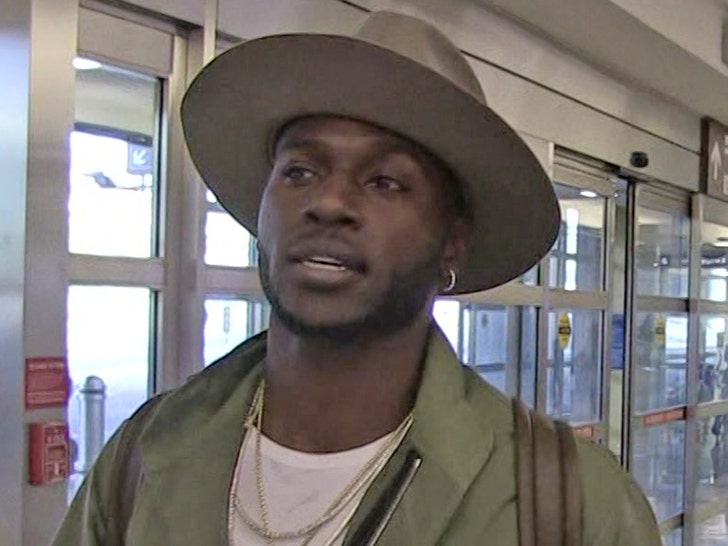 TMZ.com
Antonio Brown has gone ballistic again … this time demanding to be released from his $50 million contract with the Oakland Raiders.
Antonio is going nuts on social media, posting various demands … "Release me @Raiders #No More."
He also posted a pic of a quote … "You are gonna piss a lot of people off when you start doing what's best for you."
Here's what triggered the craziness.  Late Friday night, the Raiders decided to fine Brown $215k for conduct detrimental to the team over an altercation with G.M. Mike Mayock Sept. 4th.  The way the story goes … Brown exploded on Mayock, allegedly threatening to sock him in the face while calling him a "cracker."  Brown's outrage stemmed from a previous $15k fine for missing team workouts.
Brown reached out to reporter Jeff Darlington and complained the $215k fine voids nearly $30 million in guaranteed money from his Raiders' contract.  This pissed him off enough to go on social media and ask to be released.
He's certainly drawing a line in the sand, telling Darlington, "No way I play after they took that and made my contract week to week."
The Raiders will make the final call and a decision could come in the next few hours.