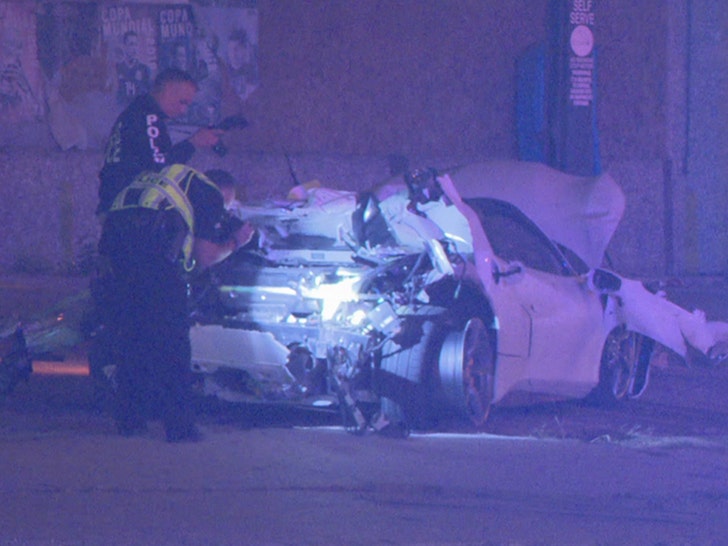 Breaking News
KDFW Fox 4
Boxing superstar Errol Spence — one of the top pound-for-pound fighters in the world — was "seriously injured" when he crashed his white Ferrari in Dallas early Thursday morning.
The 29-year-old was driving on Riverfront Blvd. around 3 AM at a high rate of speed, according to cops, when the car went over the center median and lipped at least 5 times.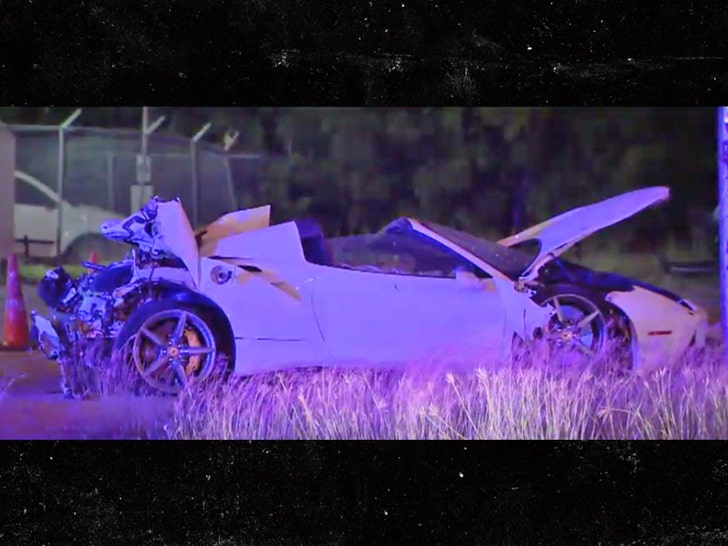 KDFW Fox 4
Spence, who was not wearing a seatbelt, was ejected from the car and suffered serious injuries, officials say.
Spence was transported to a nearby hospital for treatment. Police say he's expected to survive.
Cops say they're currently investigating the crash.
Spence — who's from DeSoto, Texas — just defeated Shawn Porter in a super high profile welterweight title fight on Sept. 28 at Staples Center. Some people have called it the fight of the year.
Errol is the current IBF and WBC welterweight champ.