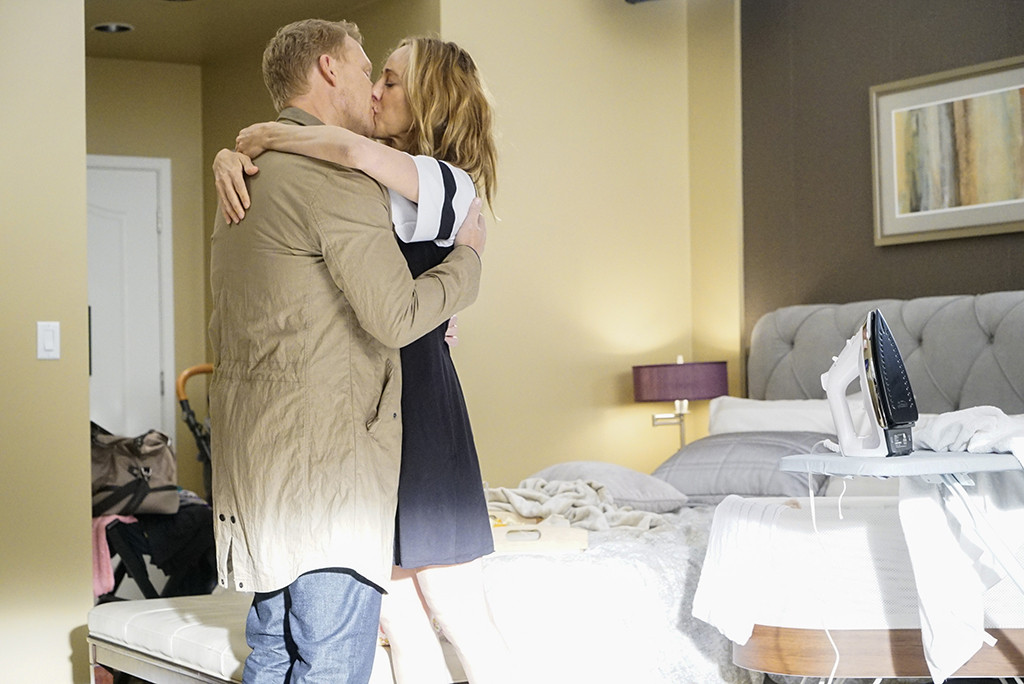 ABC
A few episodes into season 16 of Grey's Anatomy, so much has changed.
People have new jobs at other hospitals, people are going to jail, people are in the midst of one of the ugliest breakups the show has ever had, and we're just here to help you keep track of all of it.
Currently on the ABC drama, Meredith and DeLuca are dealing with Mer's continued legal troubles (and that article she accidentally published), which isn't easy on either of them, while Jo is still recovering from last season's trauma and processing what she learned in therapy, while taking on a new job as an attending, alongside Alex's new job as chief at another hospital.
Teddy had a baby, Amelia and Bailey are both having babies, and nearly every word out of Maggie's mouth is about how much she hates Jackson.
We've got updates on all the current couples and couples from last season below, so strap in and join us on a journey through the love lives of Grey's Anatomy's current characters.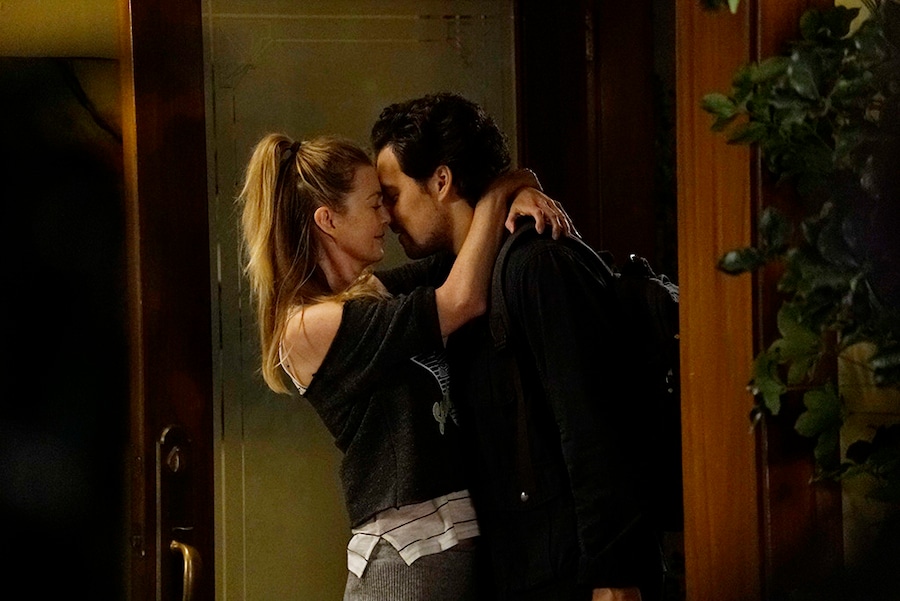 ABC
Meredith and Andrew
Meredith (Ellen Pompeo) and DeLuca (Giacomo Gianniotti) are still standing mostly strong in the face of the consequences for Meredith's insurance fraud, though he's a little frustrated with her not taking her legal troubles seriously, and she's a little frustrated at how hard he's trying to support her, and we just hope these two can survive this.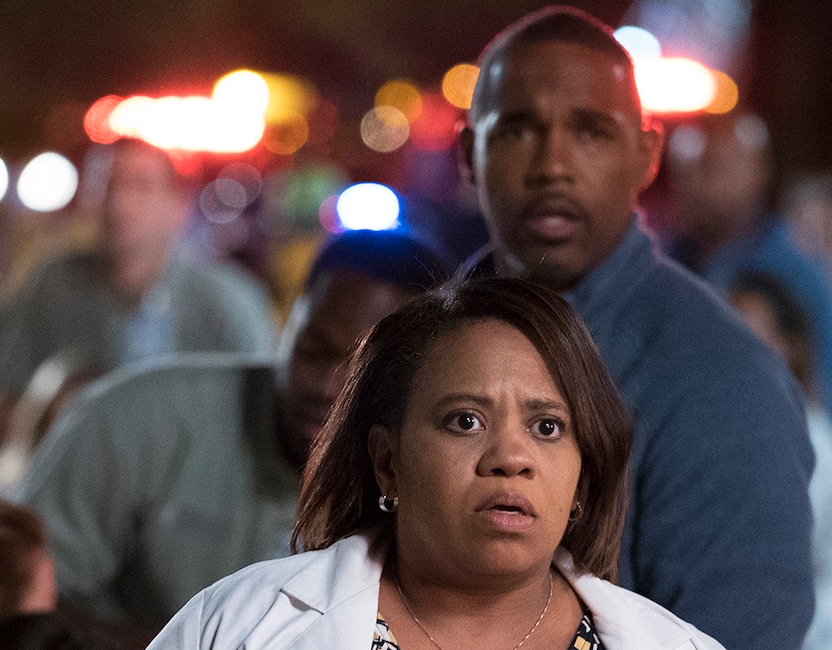 ABC
Bailey and Ben
Ben (Jason George) might be on a different show, the spinoff Station 19, but not only are these two still happily together, but they've got a baby on the way! Ben was more excited than we've ever seen him get about anything, and this bodes well for the future of crossovers between Grey's and Station 19.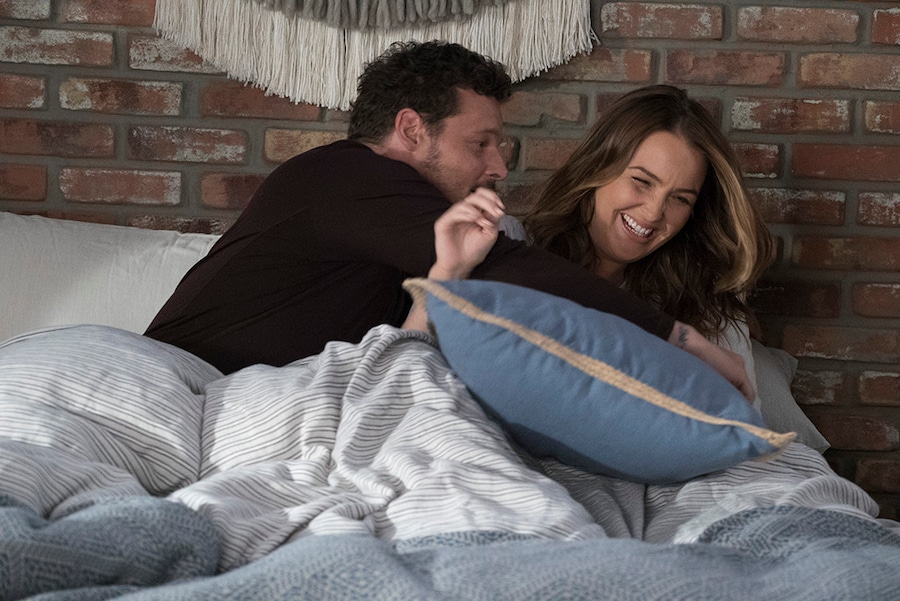 ABC
Alex and Jo
After their wedding at the end of season 14, Alex (Justin Chambers) and Jo (Camilla Luddington) have been through some rough times. Jo had a bit of a breakdown after learning the truth about her parents, and went away to get treatment for a while. She gave Alex an out, but he didn't take it, and now they're happily back together as she continues to recover and he deals with a weird new job.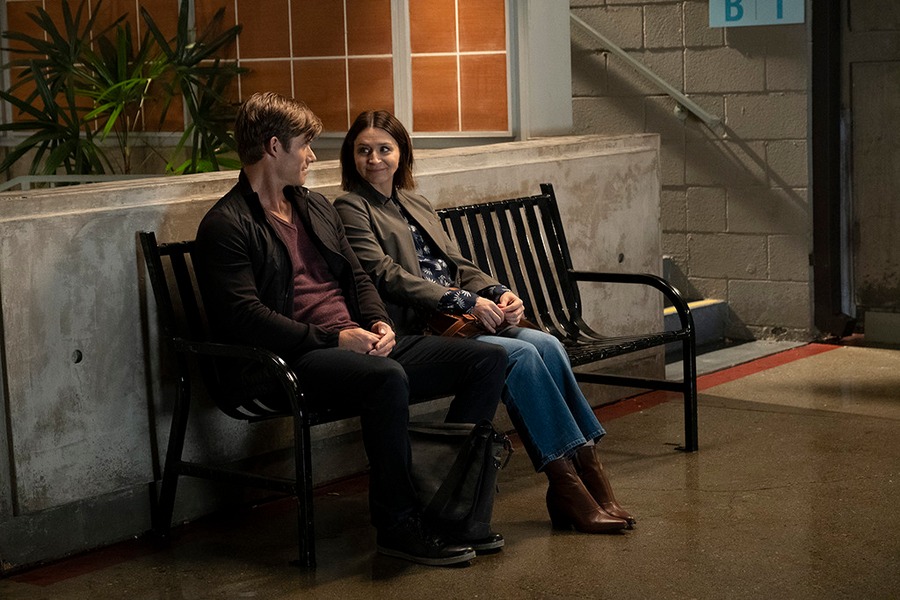 ABC
Amelia and Link
Amelia (Caterina Scorsone) and Link (Chris Carmack) hooked up at a conference once and now, despite the fact that they weren't really together together, they're having a baby! Together! Bit of a jump that relationship took, didn't it?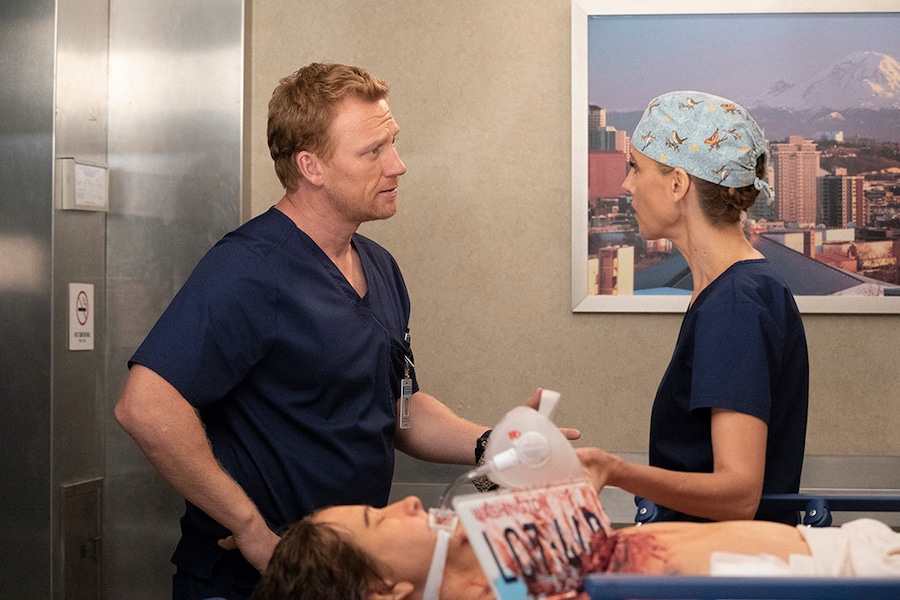 ABC
Owen and Teddy
Finally, these two are together. It took a thousand years, but the birth of their accidental baby finally made them realize they've been stupid for too long. Owen's even putting his house up for sale so Teddy will move in with him.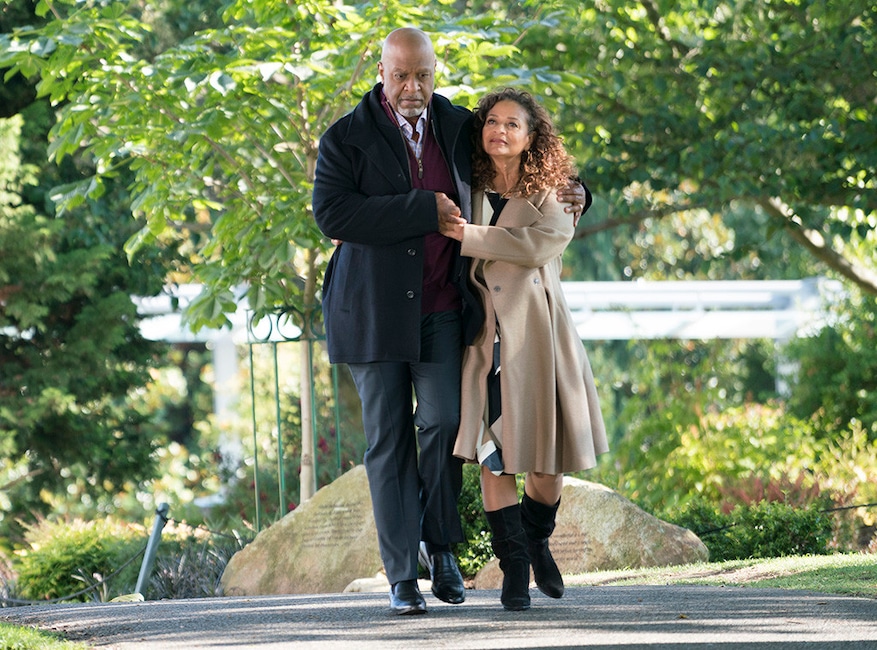 ABC
Richard and Catherine
Richard (James Pickens Jr.) and Catherine (Debbie Allen), married since season 11, are in the midst of some pretty big downs. She stood back as he was fired from his job, which pissed both of them off, and now she's barely home and he's fending off advances from fellow former addicts, determined to make his marriage work.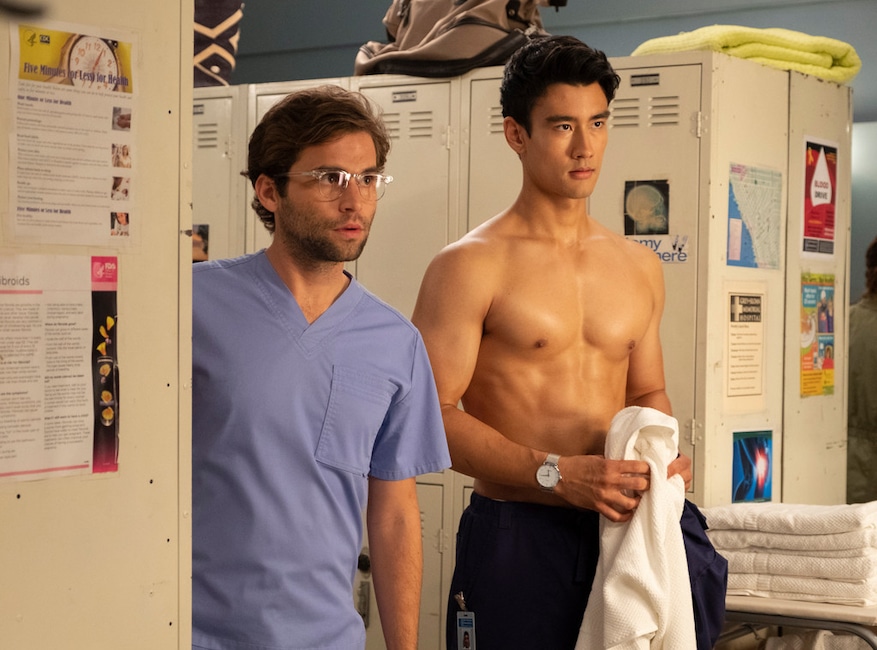 ABC
Nico and Schmidt
Nico (Alex Landi) gave Glasses (Jake Borelli) his first gay kiss in that elevator Grey's Anatomy fans have come to know and love. They're still going strong, though they don't get as much screentime as they deserve due to all the drama going on in all the other couples on the show. Justice for Schmidt and Nico!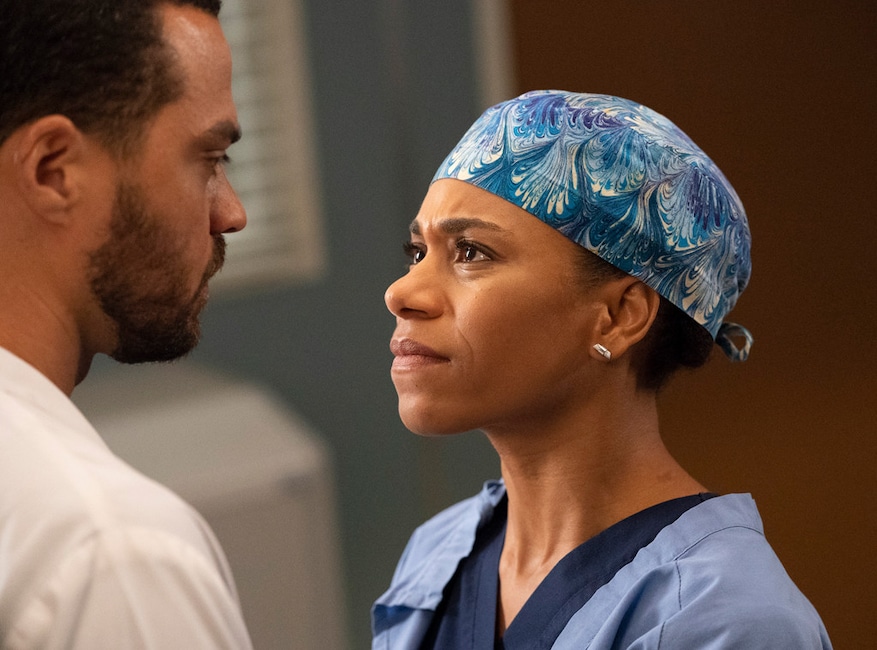 ABC
Jackson and Maggie
Boy did this one fall apart in a big way. Jackson (Jesse Williams) and Maggie (Kelly McCreary) had some serious ups and downs, but after a camping trip that went horribly awry when Jackson walked off into the fog, they broke things off, and now they hate each other. And it's weirdly making us hate them individually a little bit. We do not love it.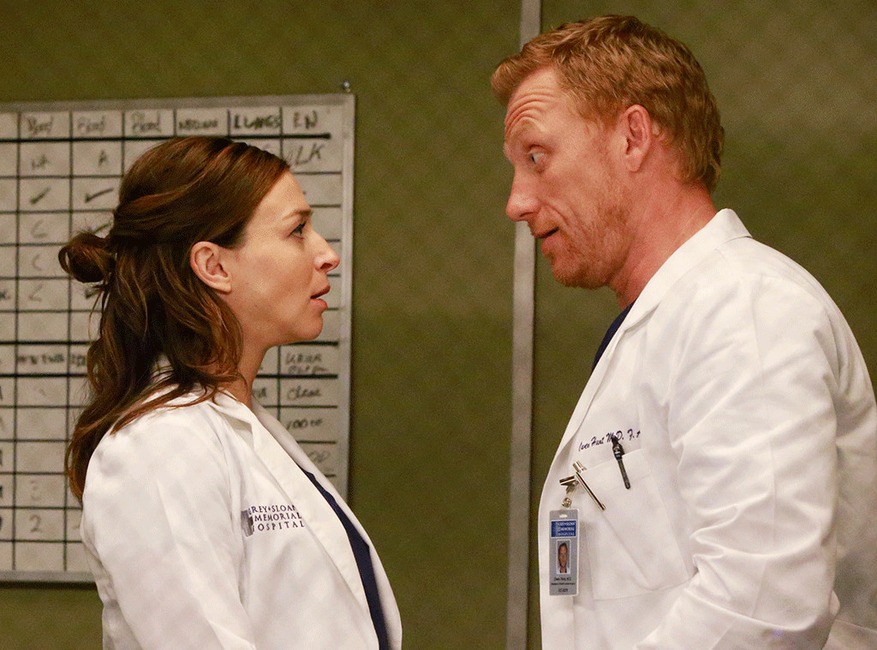 ABC
Amelia and Owen
Amelia (Caterina Scorsone) and Owen (Kevin McKidd) are no longer together in any capacity other than co-parenting Leo, who is about to have two younger siblings! But they're also still good friends, which is appreciated.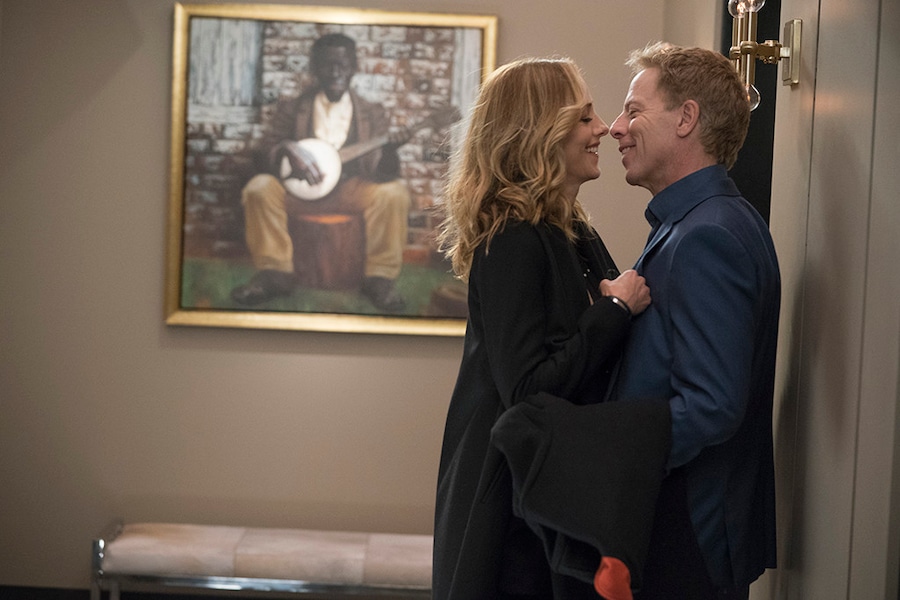 ABC
Teddy and Koracick
Teddy got together with Owen (finally!) after giving birth, while Koracick was at her apartment, building her a crib. He didn't exactly get angry about being dumped, but after he was put in charge of the Catherine Fox foundation, he took it out on Owen to the point where Owen up and quit.
Grey's Anatomy airs Thursdays at 8 p.m. on ABC.