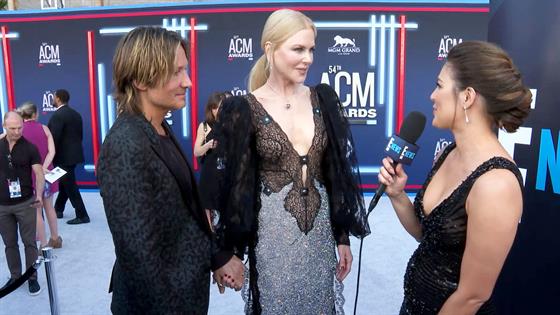 Nicole Kidman and Keith Urban always take the most adorable photos together.
Whenever we see them on the red carpet or just spending time together, they look so in love and cameras capture every sweet second of it. Having the kind of marriage that inspires lyrics about "maniac[s] in the bed" will keep you looking pretty loved up. The couple, who have two beautiful daughters, has been married since 2006 and from that time they've been on a journey to finding the perfect red carpet pose together.
From Kidman's movie and TV premiere events and many trips to the Oscars and Emmys to Urban, who celebrates a birthday on Saturday, Oct. 26, and his concerts, Grammy night appearances, and trips to the CMAs, the duo has had a lot of opportunities to practice posing. And their hard work and dedication has resulted in flawless pictures.
As a tribute to the couple, we're showing you photos of the duo striking variations of their signature pose over the years.
Take a look at the pics below to see Kidman and Urban perfect their photo pose!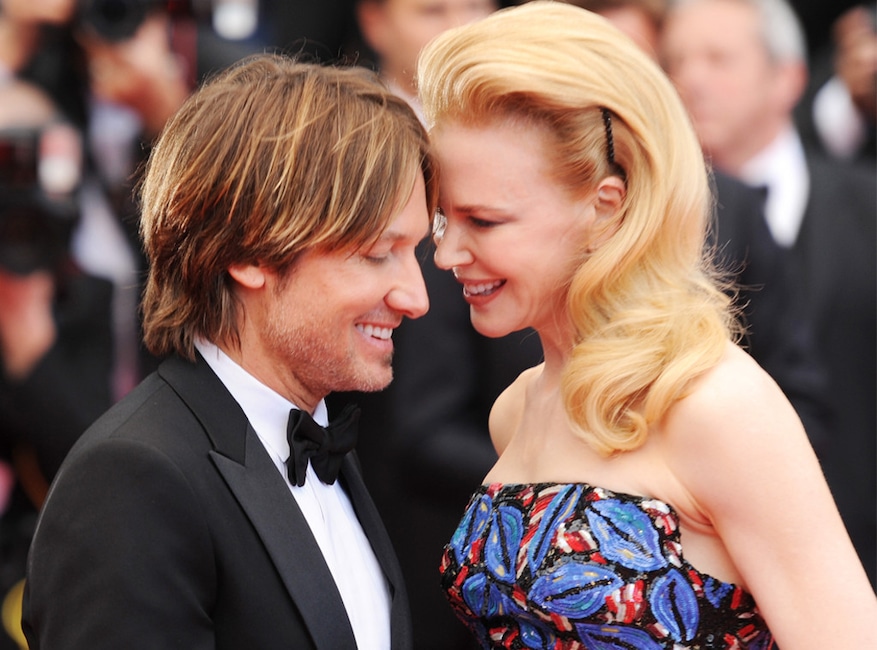 Dave J Hogan/Getty Images
May 19, 2013
Nicole Kidman and Keith Urban look in love at the 66th Annual Cannes Film Festival.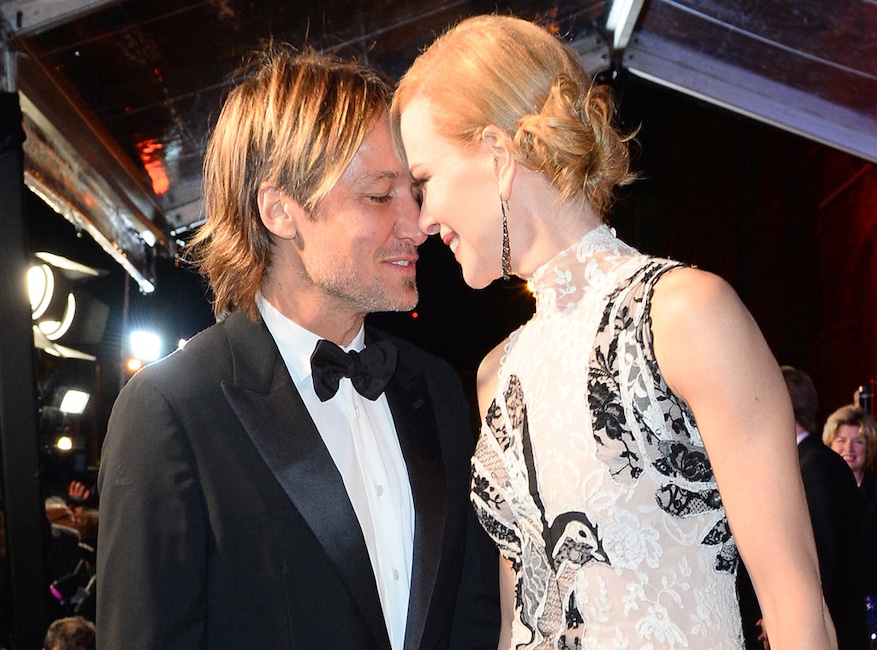 Dave Benett/Getty Images
November 22, 2015
The Hollywood couple shows off their pose for cameras at The London Evening Standard Theatre Awards.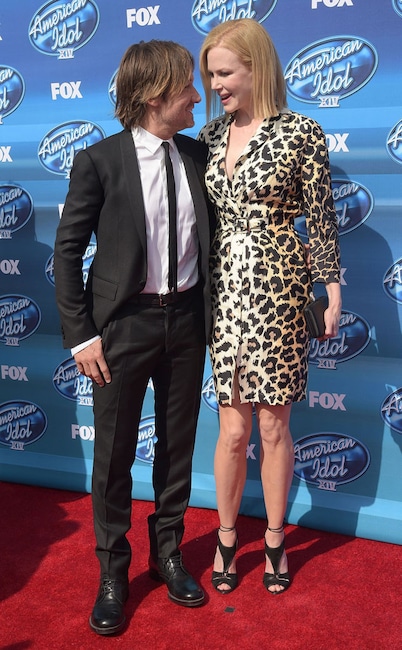 Jason Kempin/Getty Images
May 13, 2015
The couple strikes their signature pose—leaning in and staring into each other's eyes—at the American Idol finale in Hollywood.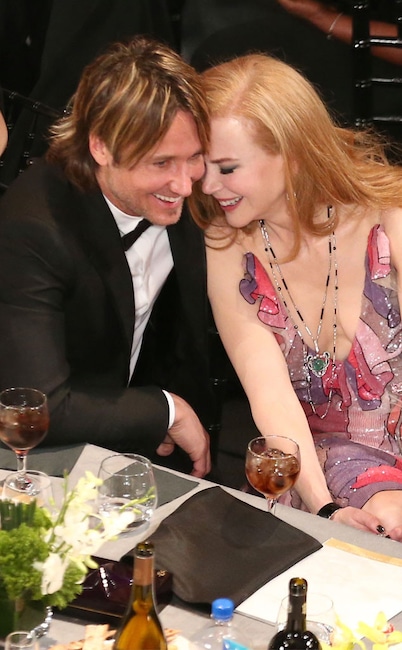 Mark Davis/Getty Images for Turner
January 30, 2016
This candid pic proves that the couple does this pose IRL and not just on the red carpet.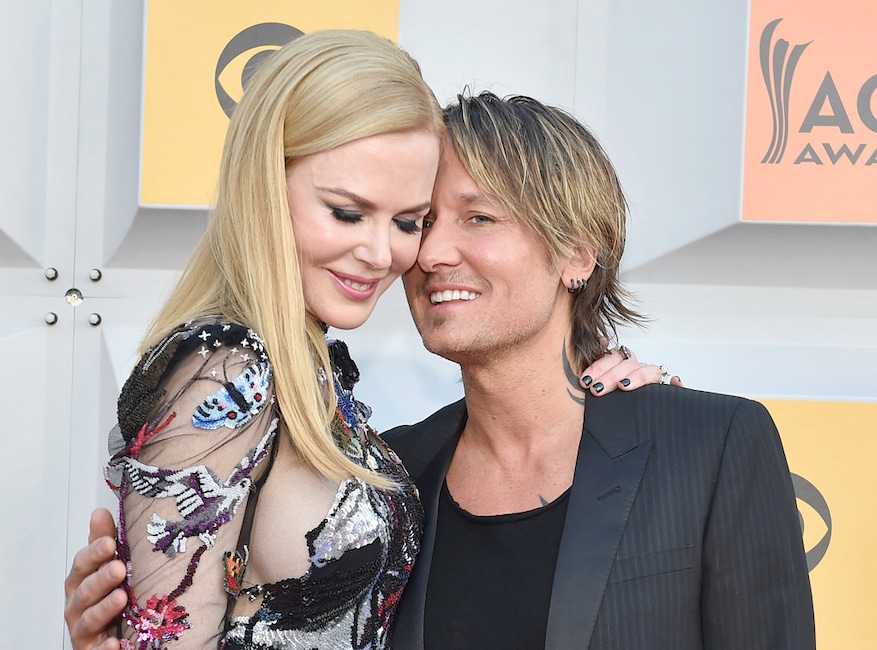 David Becker/Getty Images
April 3, 2016
In this pic, the couple gives a variation of their signature pose. Instead of staring into each other's eyes, Nicole looks down as Keith leans in to whisper in her ear. ADORABLE!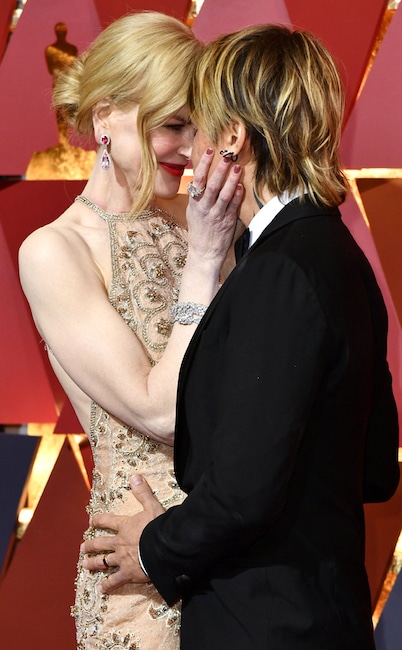 Rob Latour/REX/Shutterstock
February 26, 2017
The duo is back to staring each other's eyes but Nicole makes the pic even more sweet by placing her hands on Keith's face.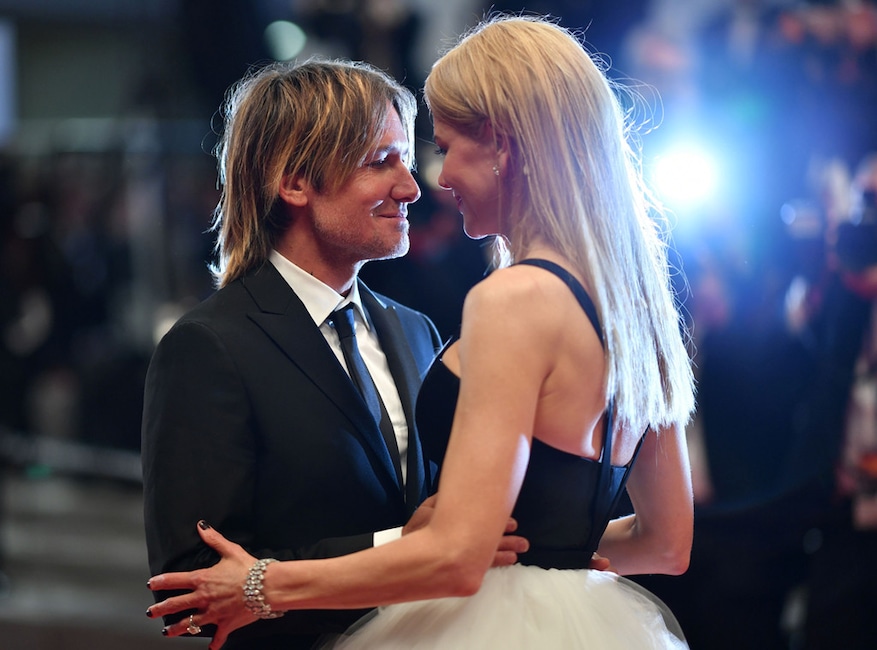 LOIC VENANCE/AFP/Getty Images
May 22, 2017
The two looks infatuated with each other on the red carper of the premiere of The Killing of a Sacred Deer.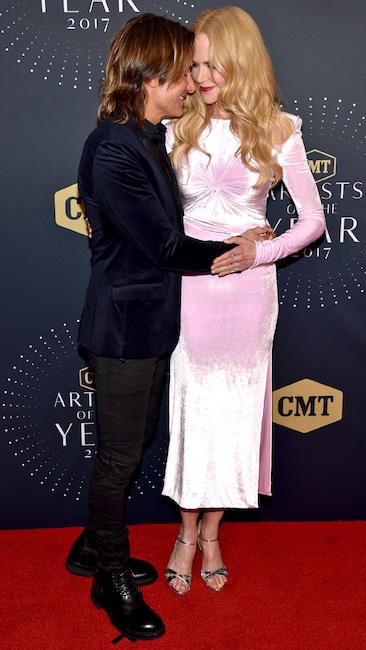 John Shearer/Getty Images for CMT
October 18, 2017
This pose is everything and the couple now has it down to a science.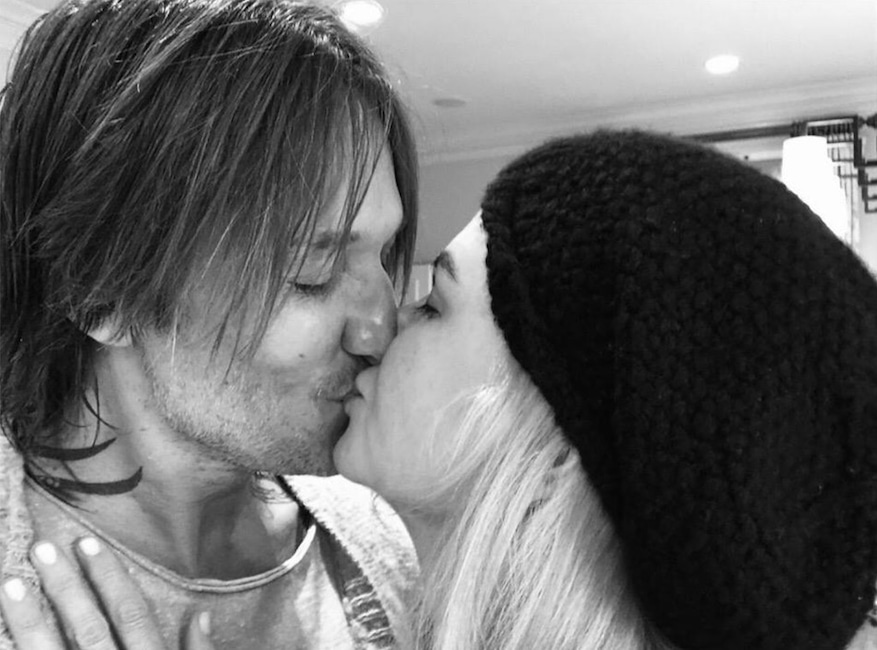 Facebook
November 8, 2017
The A-list couple shares an intimate kiss in this adorable picture that Nicole shared on Facebook.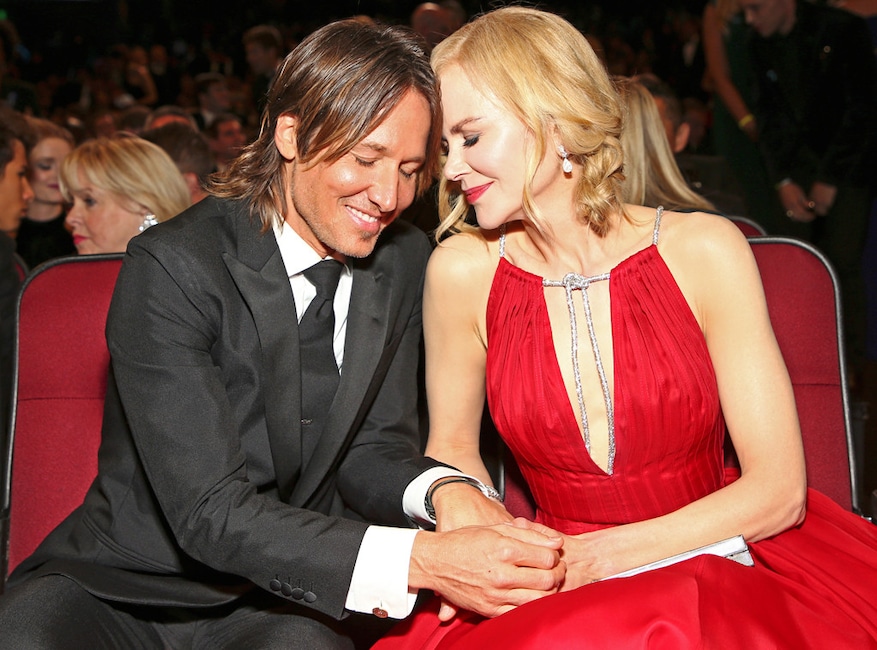 John Salangsang/Invision for the Television Academy/AP Images
September 17, 2017
In this 2017 Emmy Awards pic, it's Keith's turn to look down as Nicole leans in.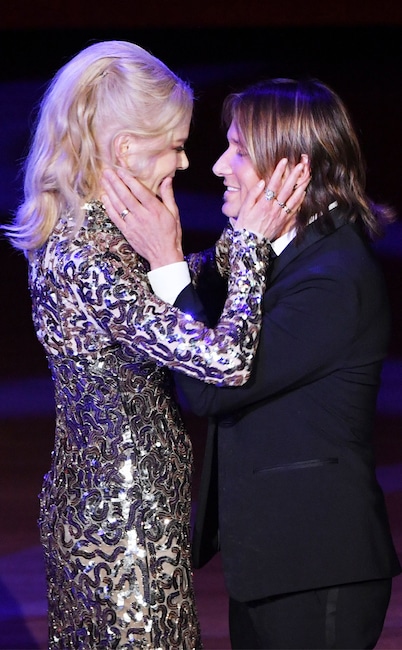 Mike Coppola/Getty Images for Lincoln Center
May 29, 2018
Nicole and Keith embrace onstage during Lincoln Center's American Songbook Gala.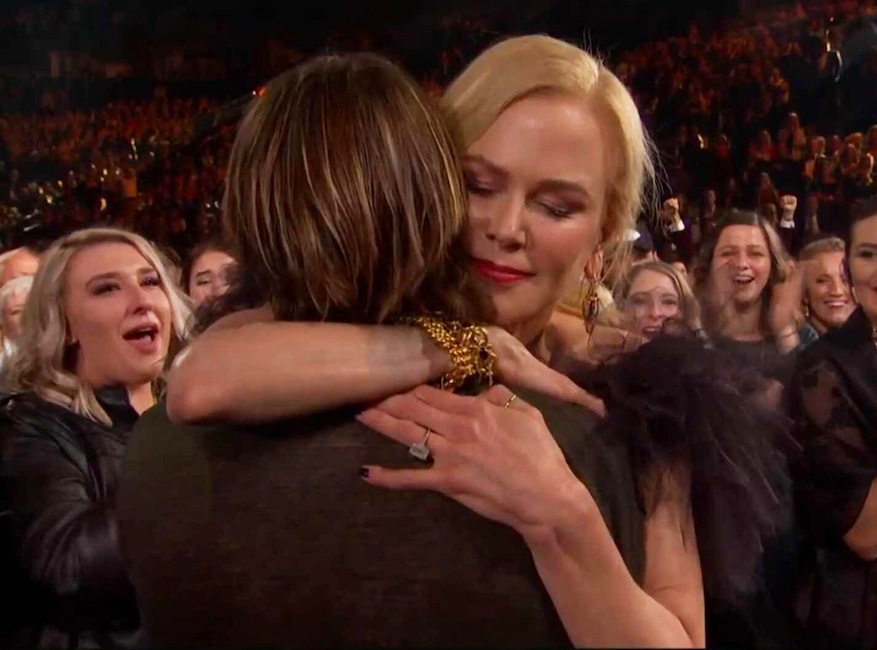 ABC
November 14, 2018
The fan-favorite couple embrace after Keith's win at the 2018 CMA Awards.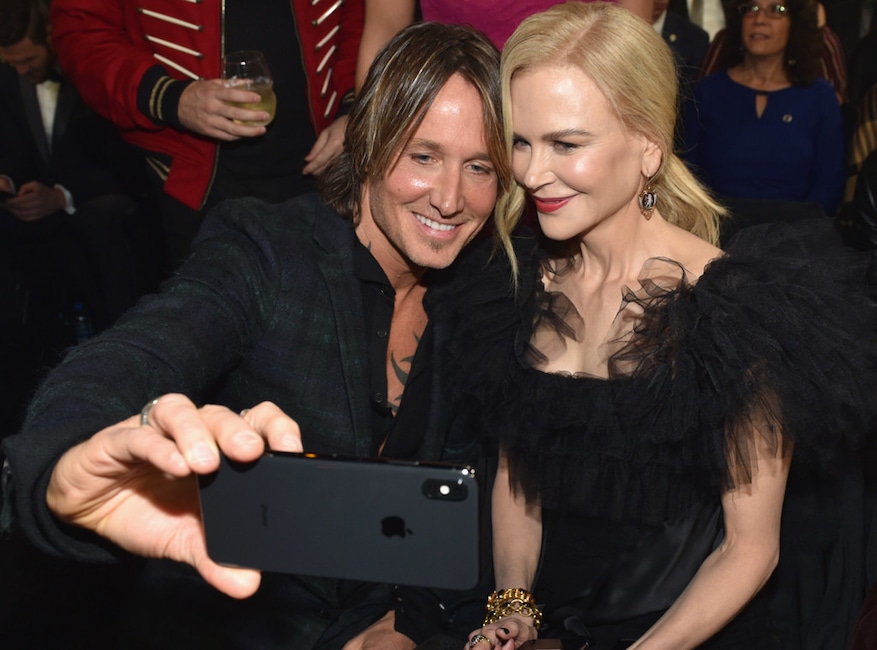 John Shearer/Getty Images for the Country Music Association
November 14, 2018
#Selfie! The country singer and actress pose for a picture at the CMA Awards.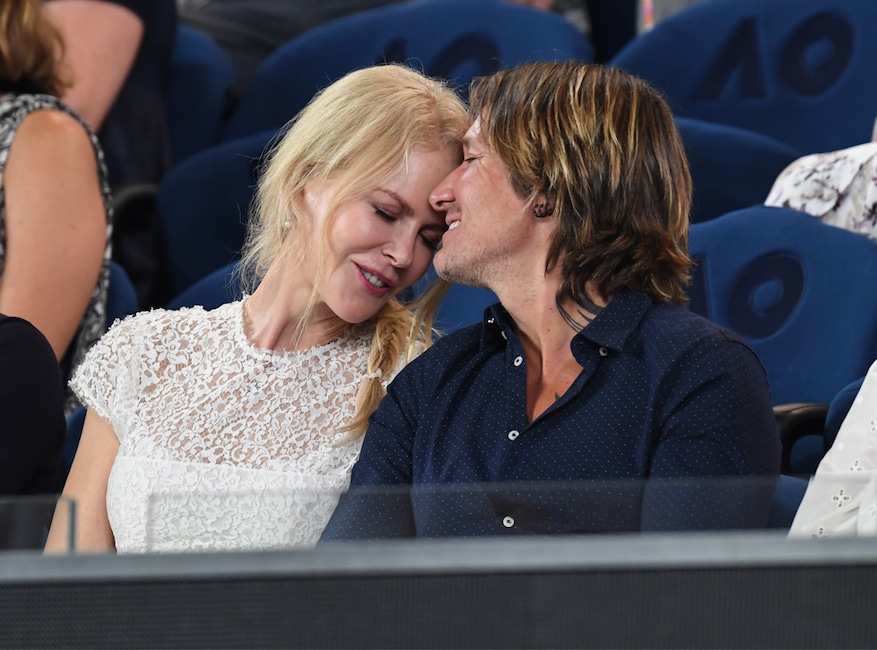 James D. Morgan/Getty Images)
January 24, 2019
The actress cuddles up to her husband during the semi-finals match at the Australian Open.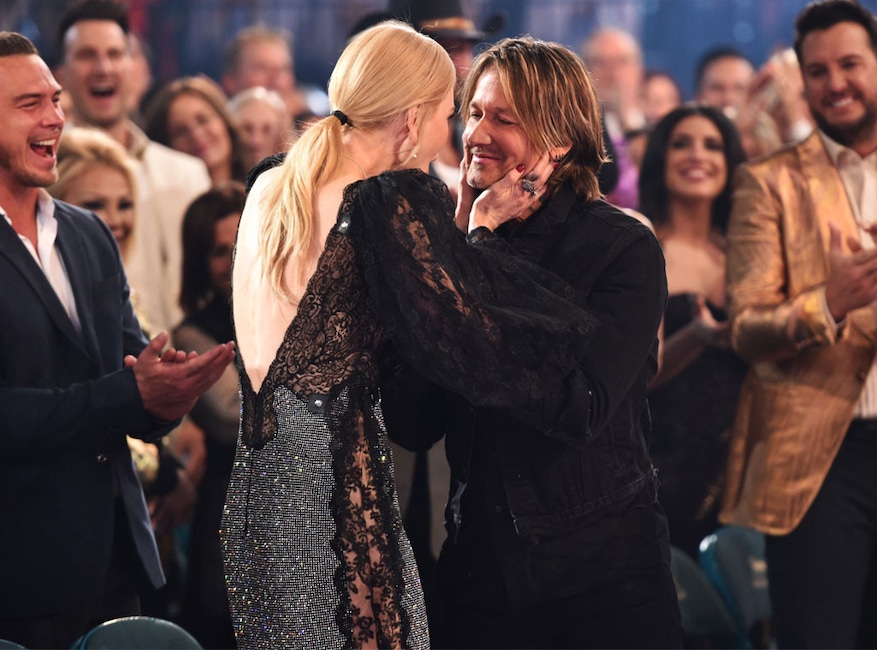 John Shearer/ACMA2019/Getty Images for ACM
April 7, 2019
This cute moment between the couple was captured at the 2019 ACM Awards.
(Originally published on October 19, 2017 at 12:47 p.m. PT.)