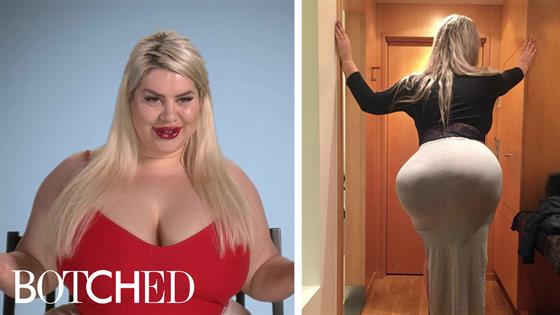 Dun-d-d-dun-dun-d-d-dun-dun…
Babies got back (way too much, medically speaking) in this wild compilation video highlighting Botched's most memorable backsides. After declining to help enthusiastic patient Martina Big increase her butt implants to match her breasts—which sport the "largest implants in Europe," according to the Germany native—Drs. Terry Dubrow and Paul Nassif meet Patricia, a steel mill worker walking around with 2100 cc's in each cheek.
"Anatomically, she puts the maximus in gluteus," quips Dr. Dubrow while examining Patricia's larger-than-life behind, which is teetering on the edge of too-large-for-life and will likely become so if enhanced in the ways she's hoping for.
As the plastic surgeon explains, injecting excess fat into any part of the body (even if it's been re-purposed from a different region) risks "blocking circulation" to the lungs, which can be fatal.
The specialist gives similar advice to recent patient Natasha Crown, who believes "bigger is better" and lives by that mantra in most every way she's able.
Look back at all three cases—and note both Botched doctors' reactions—in the mashup video above! And for more hysterical one-liners from the likes of Drs. Dubrow and Nassif, check out the photos below.
Watch the season 6 premiere of Botched Monday, Nov. 4 at 10 p.m., only on E!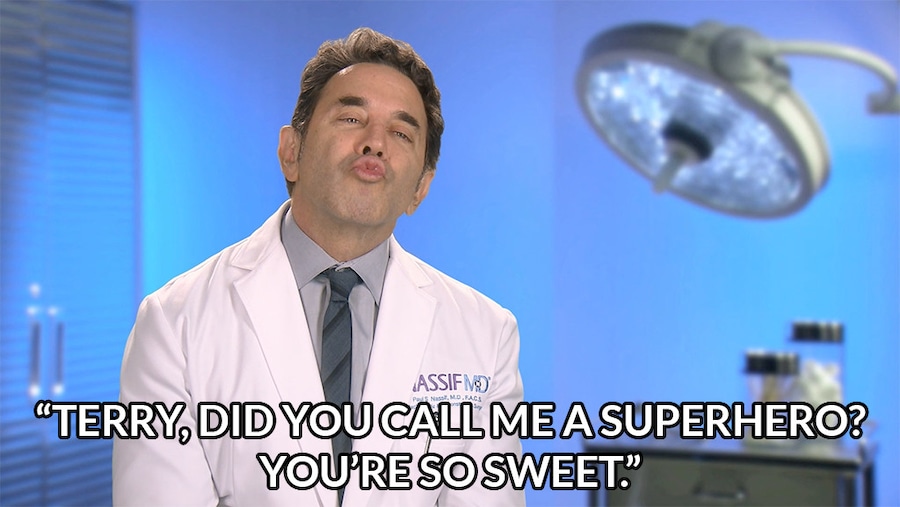 E!
Sweet Talk
It's not everyday that Paul gets a compliment from Terry!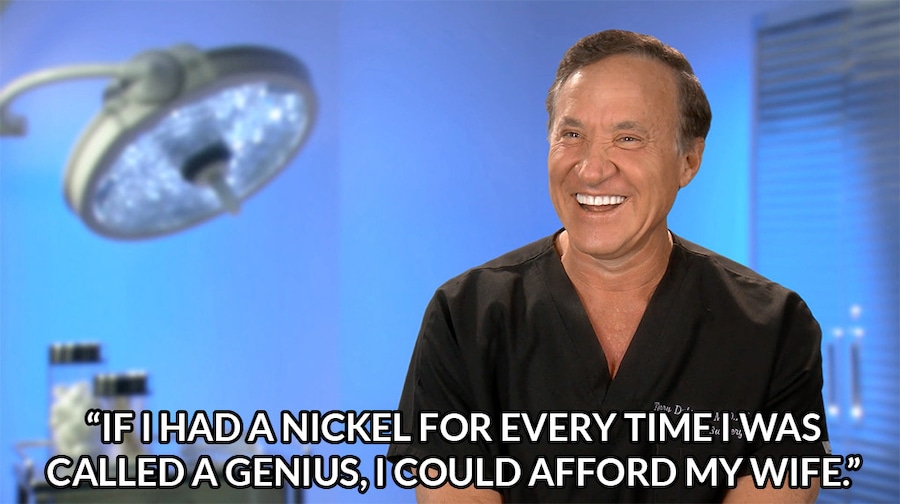 Brett Malec/E!
$$$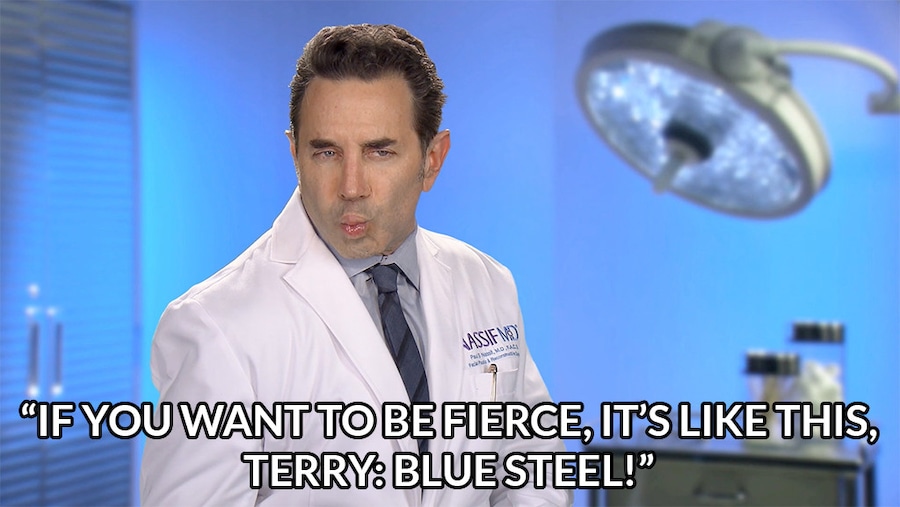 Brett Malec/E!
Werk it!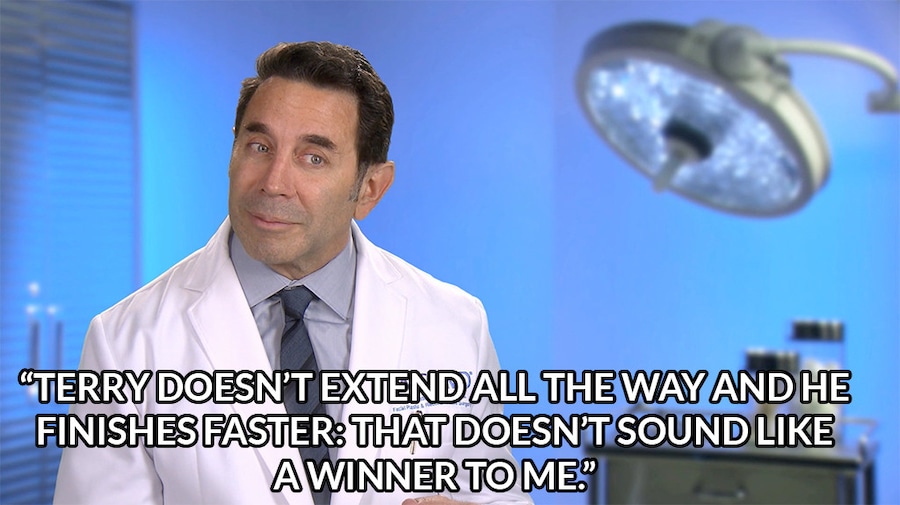 Brett Malec/E!
Performance Problems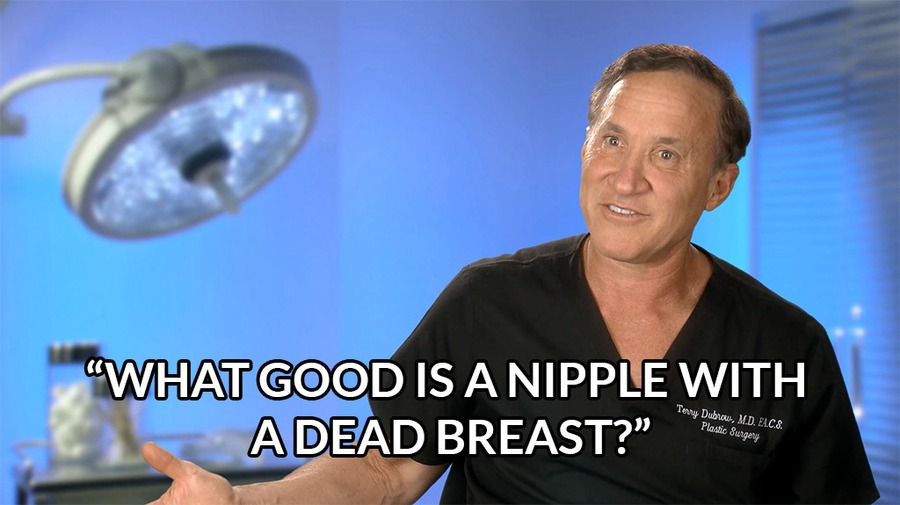 Brett Malec/E!
Truth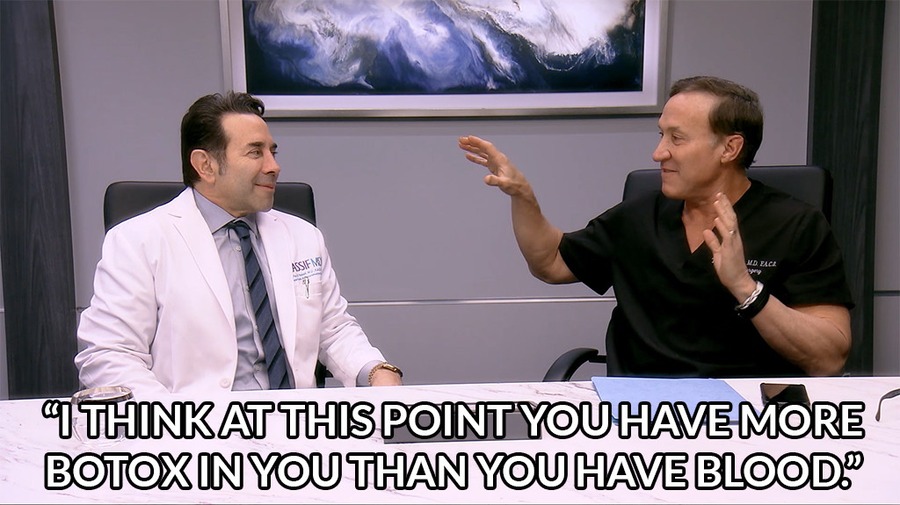 Brett Malec/E!
Shade
Don't listen to him, Paul!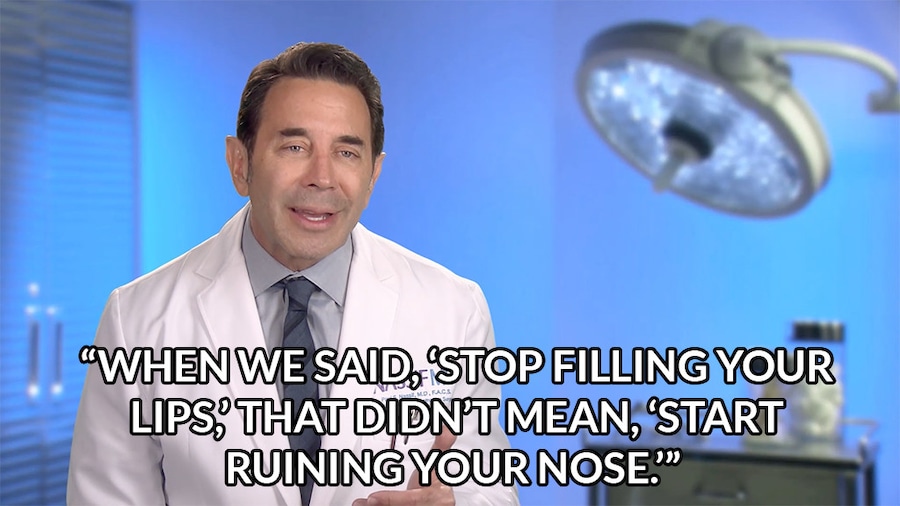 Brett Malec/E!
Doctor Nose Best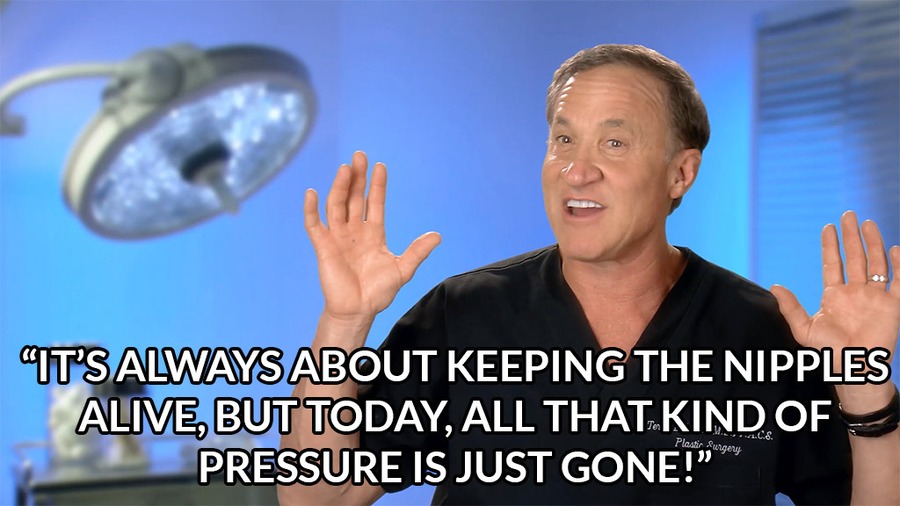 Brett Malec/E!
No Nipples?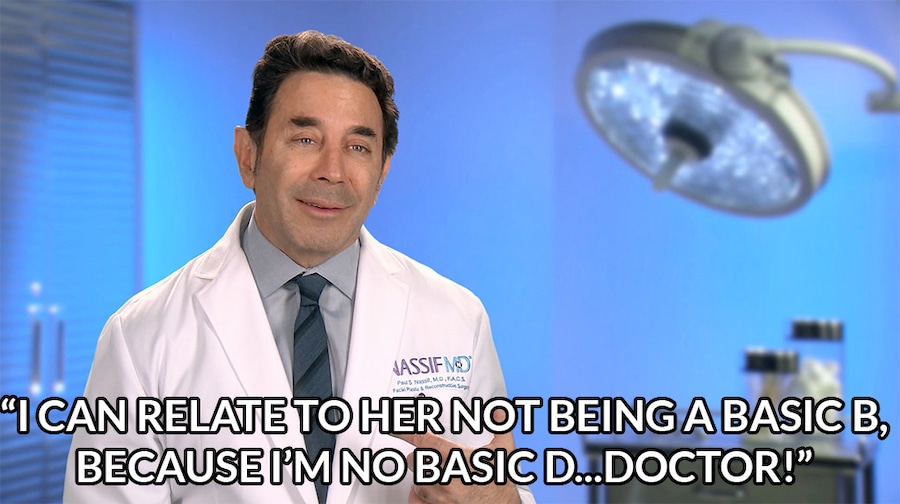 Brett Malec/E!
Basic D's Not Wanted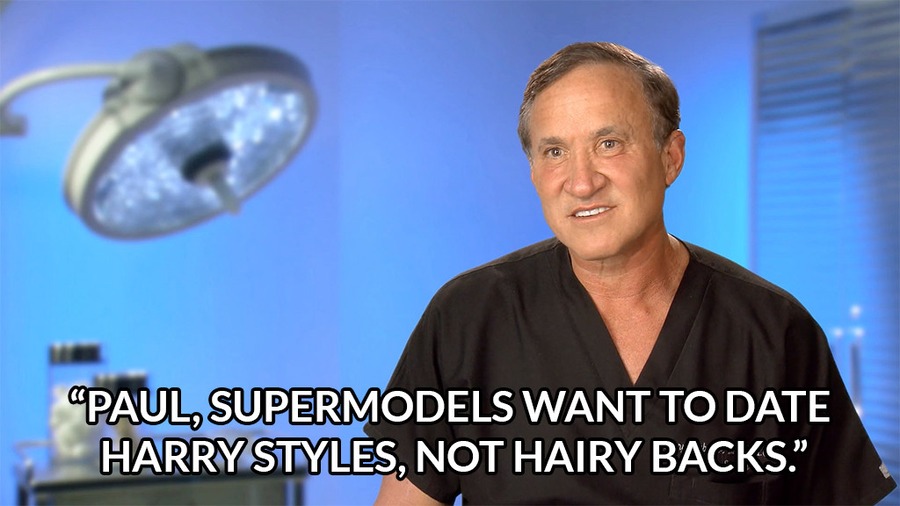 Brett Malec/E!
Paul's Dating Game
Paul's bringing sexy back!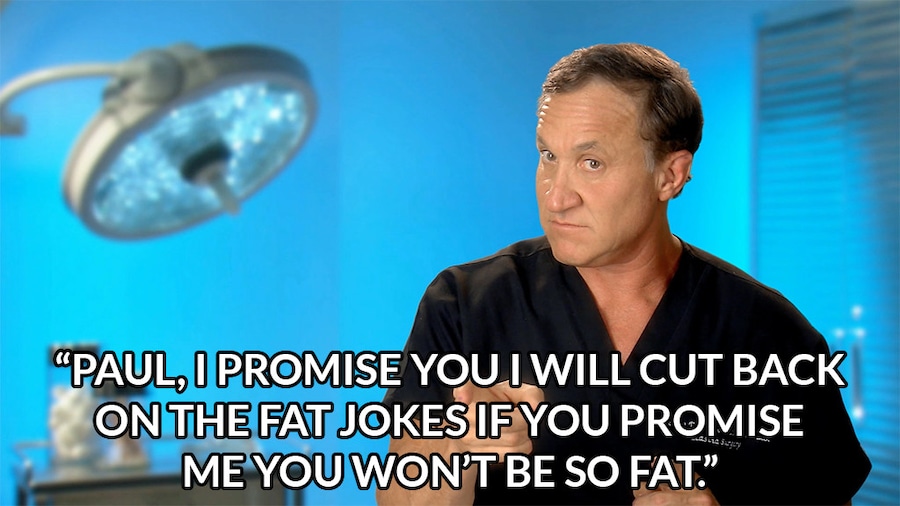 Brett Malec/E!
Harsh, Terry!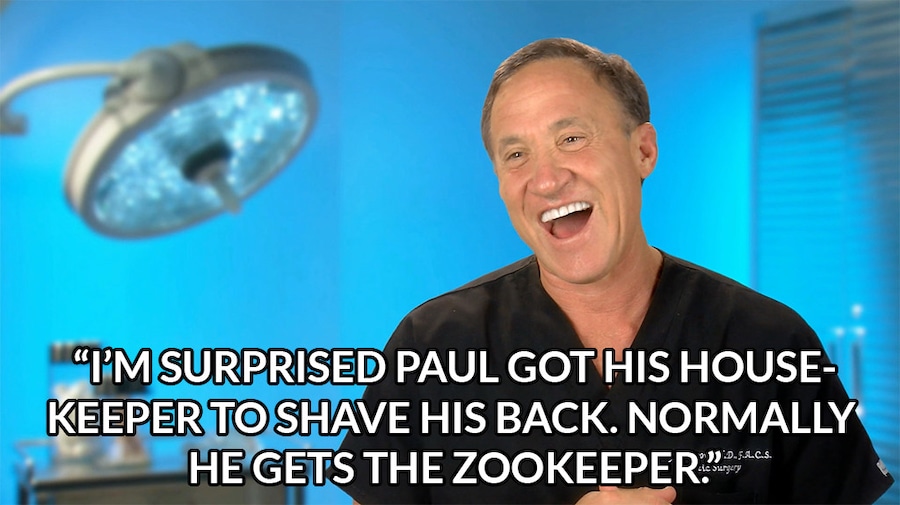 Brett Malec/E!
Wild!
Hair today, gone tomorrow!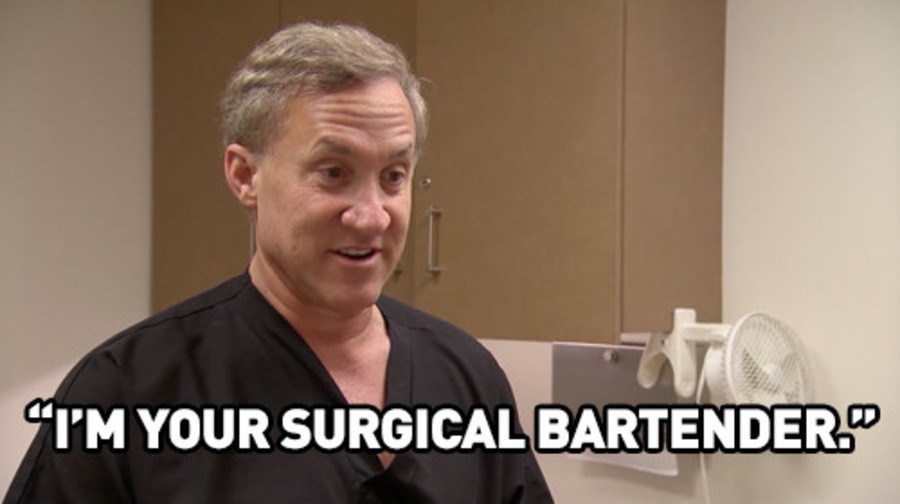 Party Time
Well ok then, Dr. Dubrow!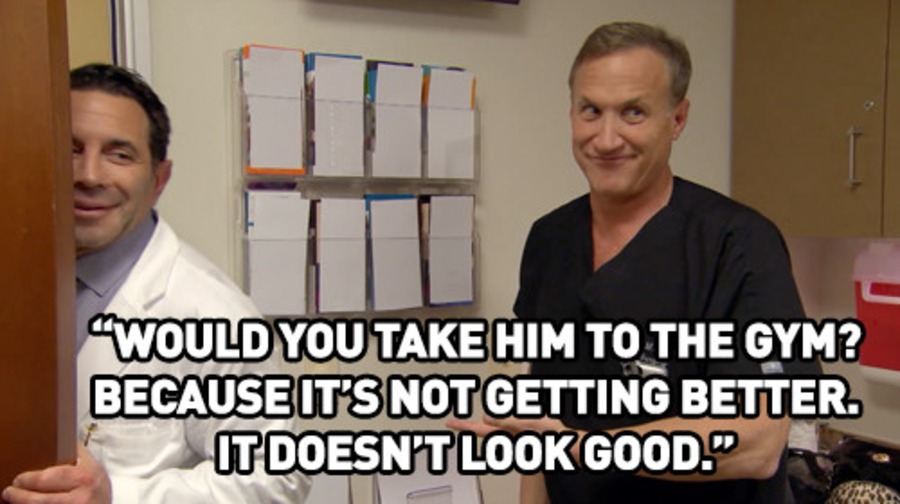 LOL
Lots of jokes in this office!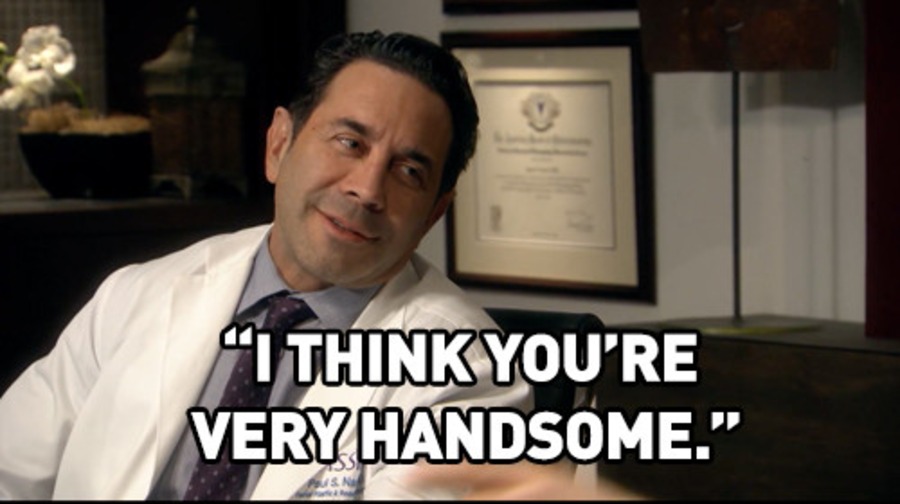 Sweet
See they are friends, too!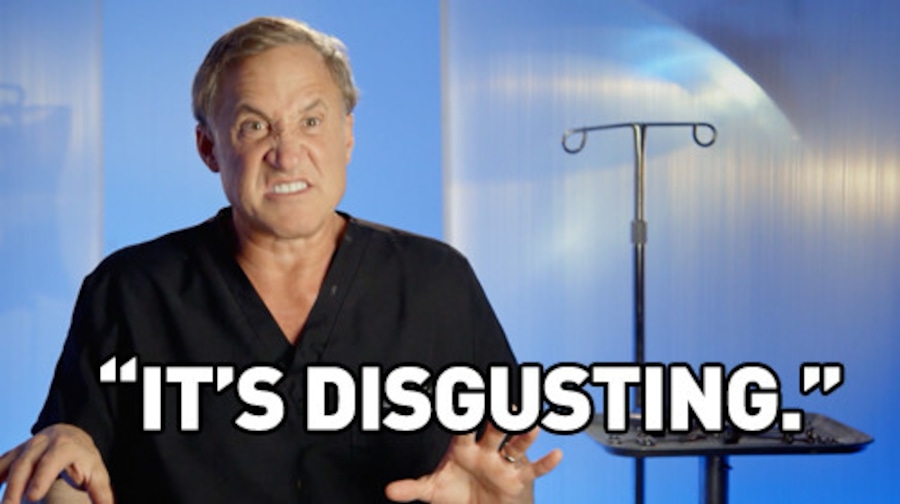 Gross
Quite a few things on this show are disgusting…
Wise Words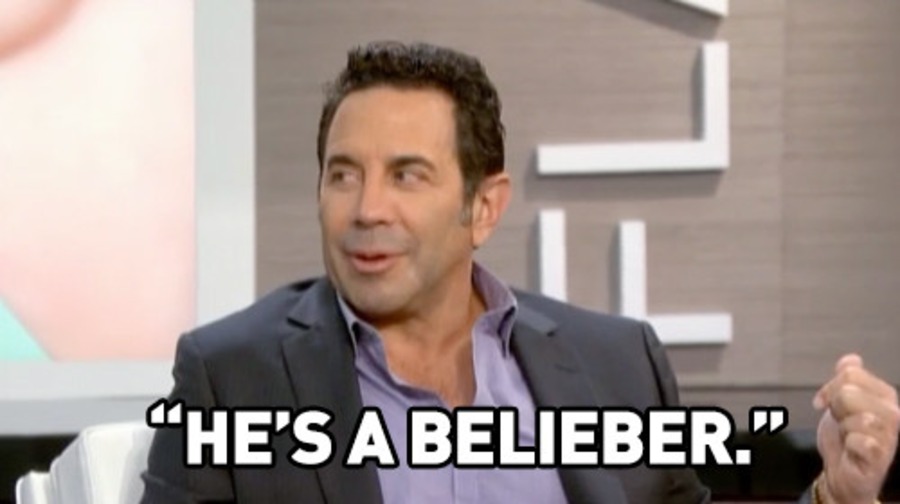 Calling Him Out
On the Botched reunion, Dr. Nassif revealed a secret about Dr. Dubrow!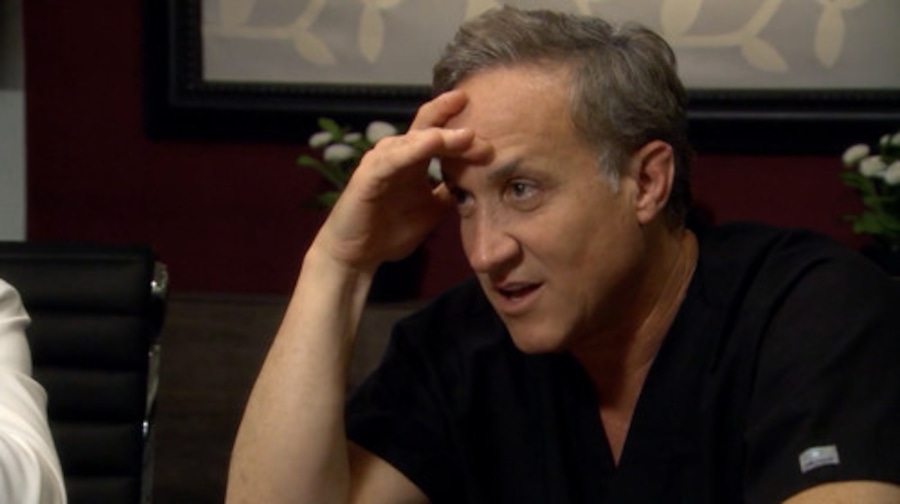 Shocked!
Dr. Terry Dubrow doesn't hide his emotions when hearing crazy stories from patients! This is his classic "Are you serious?" face.
Tune-in for an all-new episode of Botched this Sunday at 10/9c on E!
Say What?!
Dr. Paul Nassif had to repeat this one out loud himself before he believed it.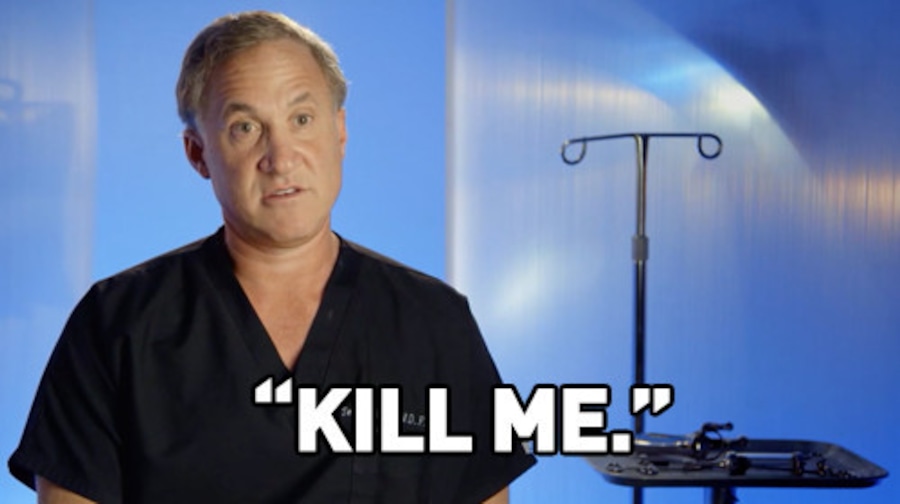 To the Point
When dealing with difficult patient Janice Dickinson, Dr. Dubrow holds nothing back.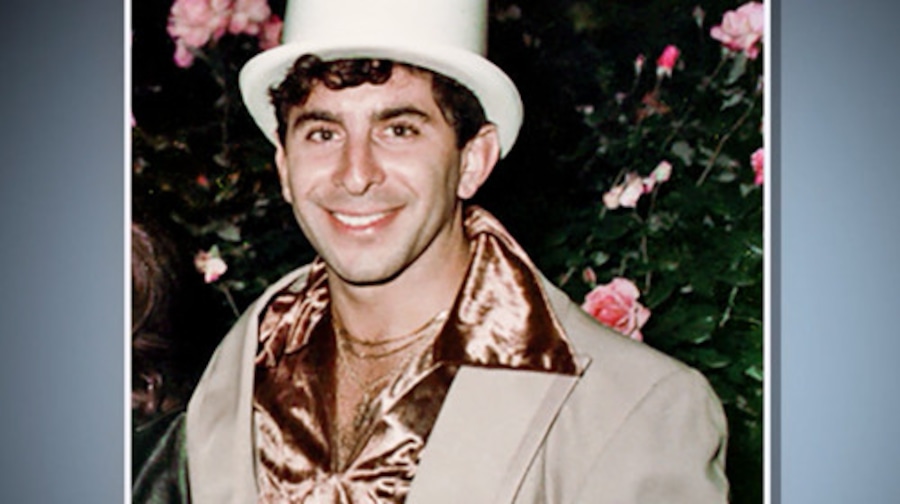 Throwback
We can't believe Dr. Nassif shared this '70s throwback pic!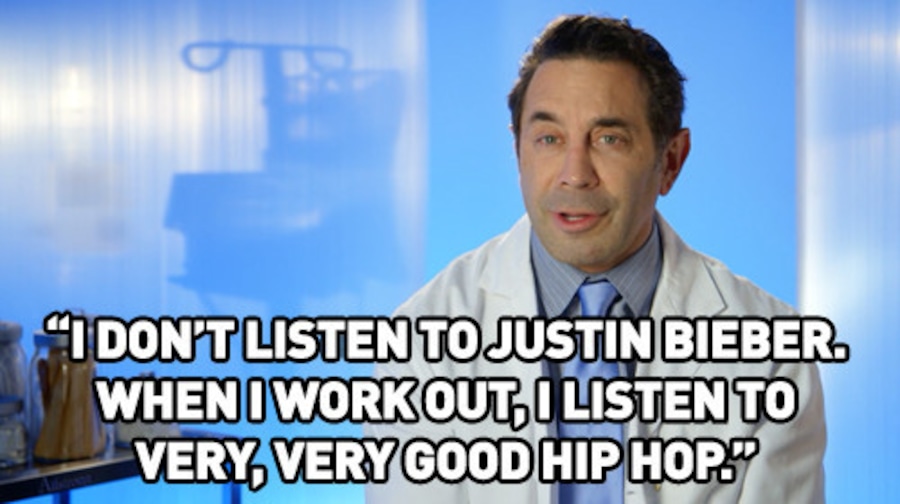 Belieber?
Dr. Nassif is not a Justin Bieber fan! His patient Toby Sheldon, Justin's look alike, can't believe it!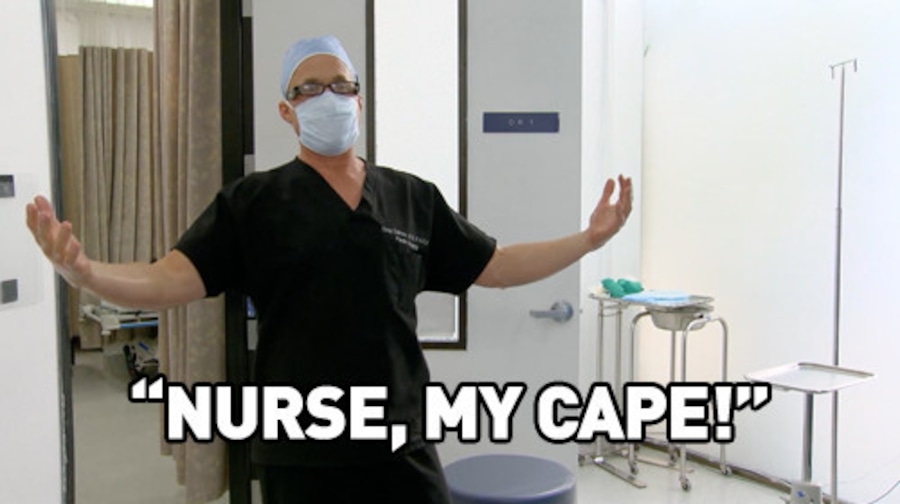 Hero
Dr. Dubrow wants to swoop in and save the day!
Tune-in for an all-new episode of Botched this Sunday at 10/9c on E!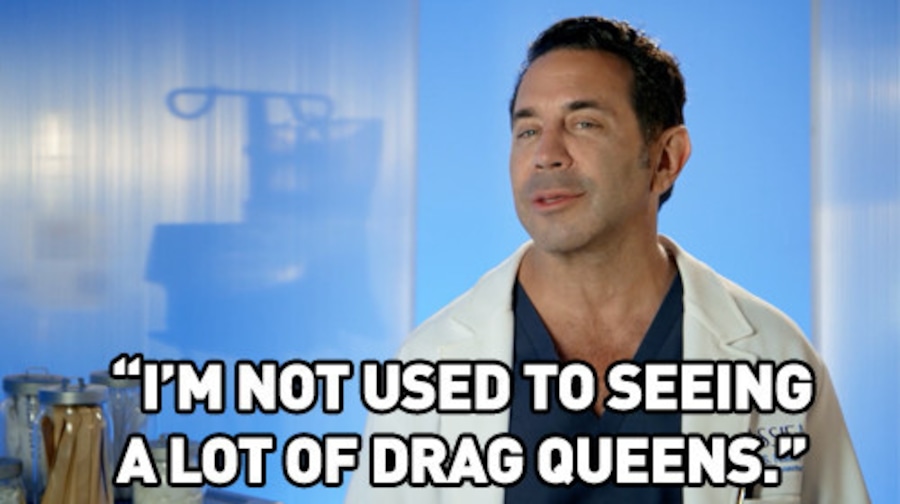 Drag
Remember when Dr. Nassif admitted he's not used to seeing a lot of drag?! His patient Adam, #1 Madonna impersonator, was quite a shock to him!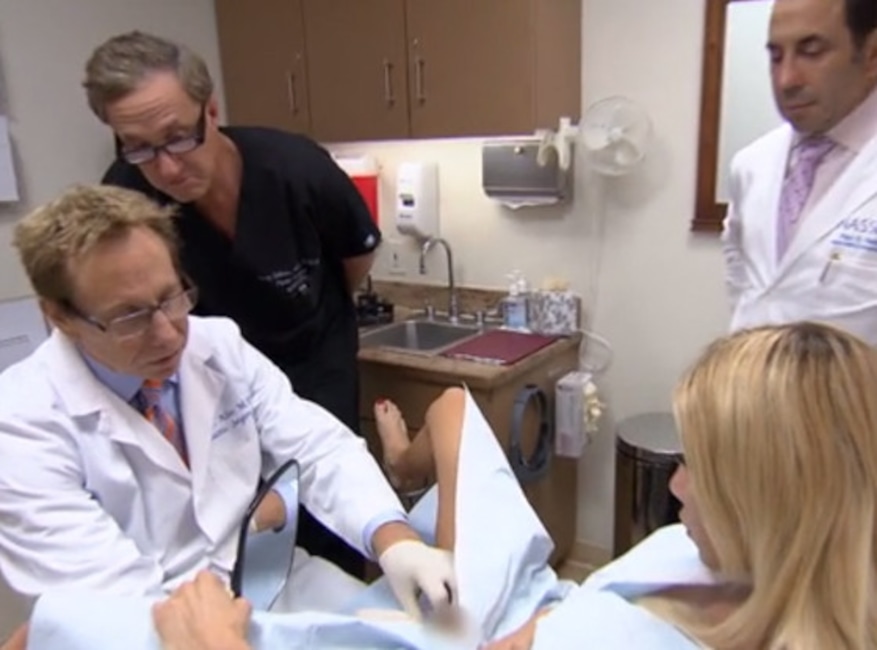 Impressive
Dr. Dubrow looks pretty impressed with Kimber Jame's vaginal reconstruction. His face is priceless!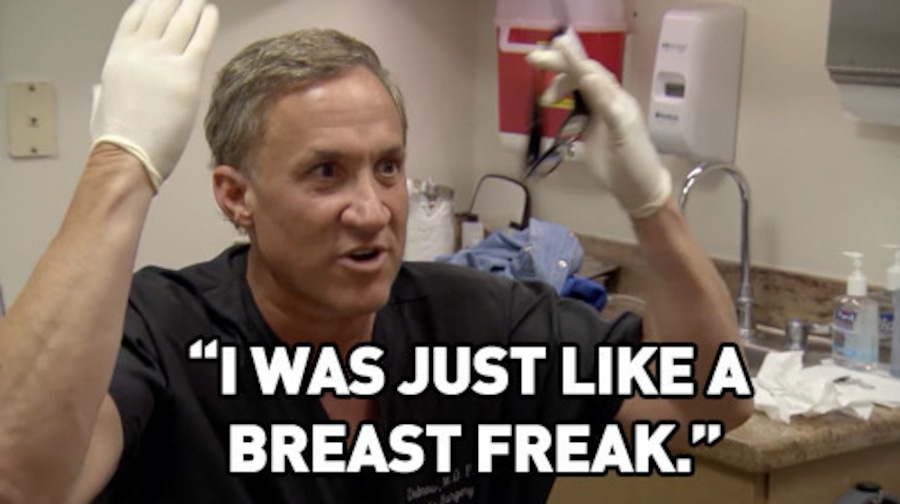 Classic
This one pretty much says it all. This is probably our favorite Dr. Dubrow moment so far!
Can't get enough of these two? Tune in to Botched's upcoming season premiere for a whole lot more!