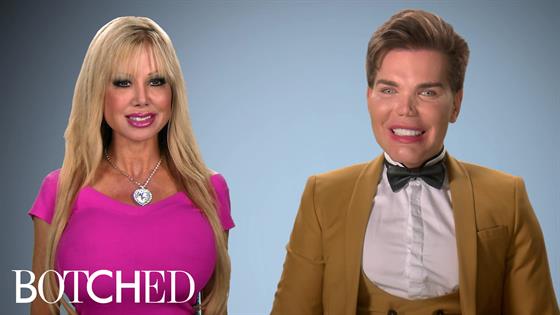 Dr. Terry Dubrow and Dr. Paul Nassif have met their fair share of real-life dolls on Botched.
While some patients have aspired to look like Barbie and Ken, others have hoped that the docs would work their medical magic to transform them into blow-up dolls. In fact, one patient admitted to undergoing five boob jobs, liposuction, Botox and more in her quest to look like a doll.
"I grew up in a home where you always let everyone think that your life is perfect. You always smile, you never let anyone see that you're upset. So, I used my dolls a lot to kind of escape," Blondie Bennett noted. "As I got to be a teenager, I started to think to myself, 'Why can't I be a real-life doll?'"
Since many of these doll-enthusiasts wanted extreme surgeries, the doctors were unable to give them the answers they were hoping for.
"Human Ken Doll" Rodrigo Alves faced this very situation when he met with Drs. Dubrow and Nassif. In the video above, Alves claimed (at that time) he had undergone 42 plastic surgeries and spent around $450,000.
After one of his nose jobs started to fall apart, Rodrigo hoped the Botched docs could give him his "seventh and last rhinoplasty." Unfortunately, since Rodrigo was in a "healing phase" there was nothing Dr. Nassif immediately could do for him.
"There's a high possibility that, if you let one of these doctors touch your nose now, this will turn black and then die and fall off," Dr. Nassif warned.
We wonder if Dr. Nassif will utter a similar warning during Botched's upcoming sixth season (premiering Monday, Nov. 4 at 10 p.m.)
For these interesting cases and others, be sure to check out the video compilation above. If you're eager to learn about more unique patients, don't forget to scroll through the images below and watch Botched's "Most Outrageous Patients Special" tonight, Oct. 28 at 10 p.m.
Watch the season 6 premiere of Botched Monday, Nov. 4 at 10 p.m., only on E! And tune in for Botched's "Most Outrageous Patients Special" Monday, Oct. 28 at 10 p.m.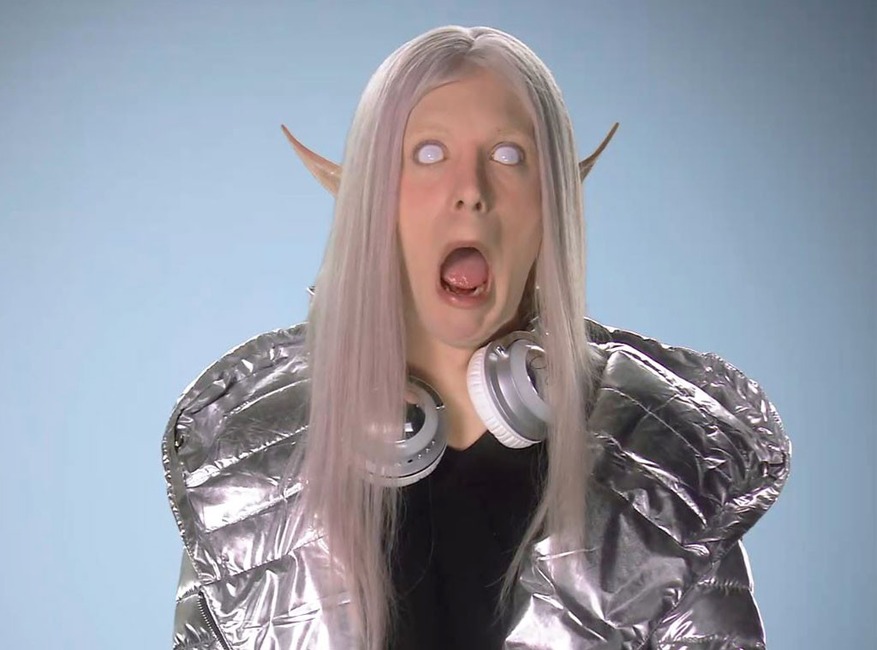 E!
The Space Elf
When Luis appeared on Botched, he was attempting to transform into the perfect space elf. In order to achieve this, Luis hoped for "big eyes, small features, long white hair," just an all around ethereal look. Unfortunately, the doctors weren't able to help him as Luis' previous procedures put him at risk of going blind.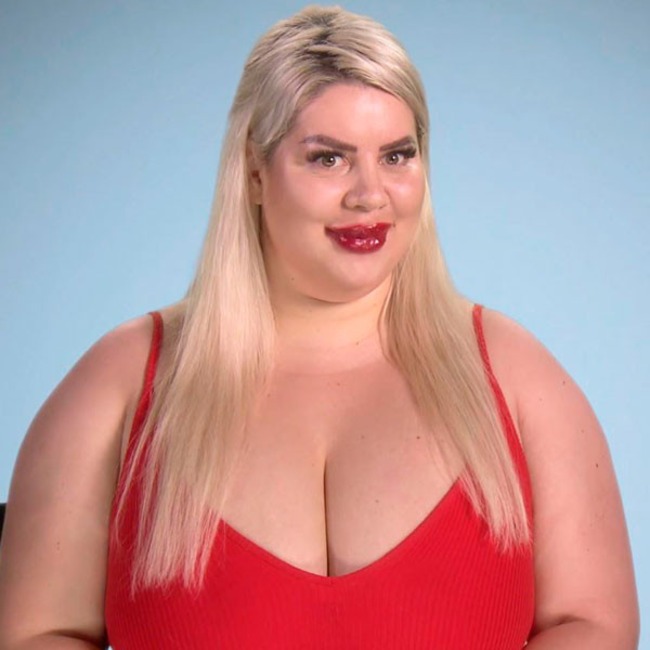 E!
World's Biggest Bum Hopeful
For model Natasha Crown, "bigger is better." The Serbian-born woman even shared with the Botched cameras that she hoped to achieve the world's biggest bum. On top of her naturally curvy figure, Natasha admitted to undergoing several additional procedures to keep her fuller figure. However, after Dr. Dubrow suggested that she downsize her breast implants, Natasha decided to seek out another opinion.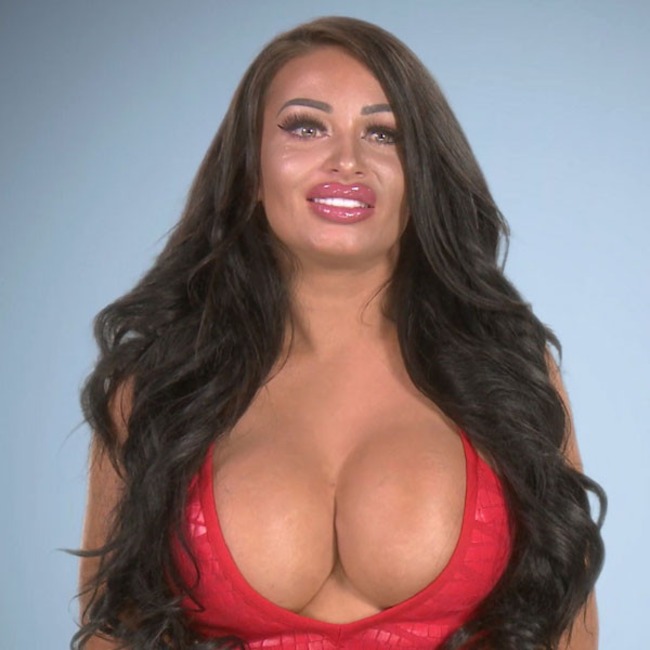 E!
No Luck of the Irish Here
Ava Van Rose turned to the Botched doctors after she discovered a rippling effect on her enhanced breasts. Although the Irish beauty was already having problems with her massive chest, she revealed that she still wanted to go bigger. Ultimately, Dr. Dubrow informed the pint-sized model that more work could actually worsen her situation.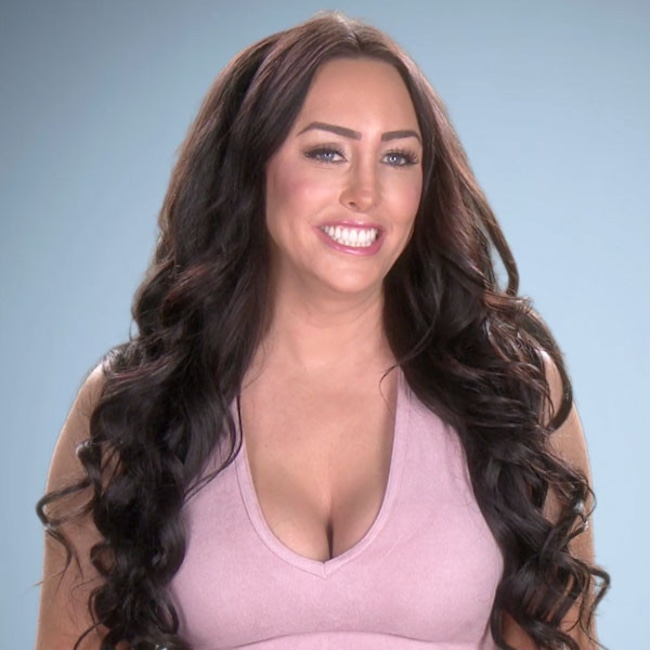 E!
Burger Nipples
Plastic surgery enthusiast Laura admitted to spending over $450,000 on surgery. Apparently, she previously had around 30 cosmetic procedures—including hairline tattoo ink, six nose jobs, teeth straightening and whitening, two jaw jobs, two chin jobs, two lip lifts, seven boob jobs, one Brazilian butt lift, two designer vaginas, two ear pin backs, two ear lobes done and two areola reductions. Still, Laura was unhappy with the way her nipples looked and hoped the doctors could fix her "burger nipples."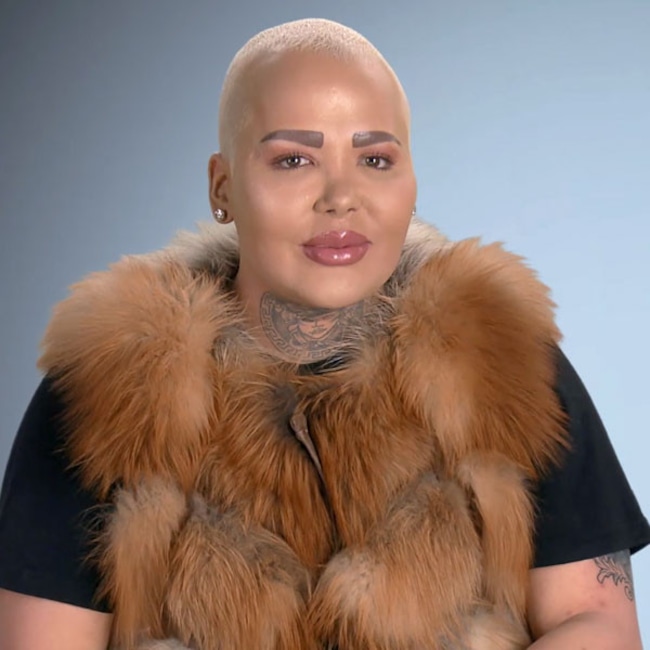 E!
The Lip King
During Jordan's first Botched appearance, the British resident shared that he was facing leaky lip filler while attempting to look like Kim Kardashian. Thankfully, Drs. Nassif and Dubrow were able to convince him to ease up on the injections. Yet, what Jordan gave up in lip filler he made up for in other cosmetic procedures, including four nose jobs, upper eyelid surgery, a lip lift, a chin implant and several rounds of liposuction.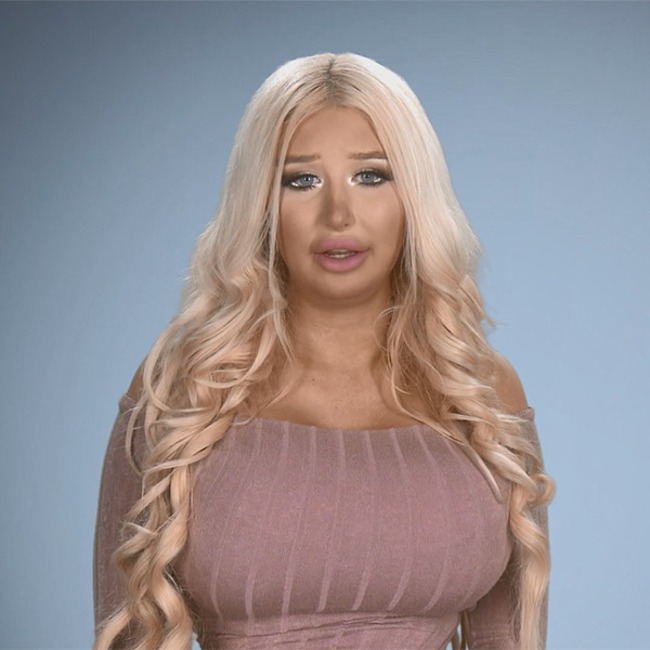 E!
The Finish Bonde Bombshell
Amanda's addiction to plastic surgery almost landed her six feet under. The Finish blonde bombshell revealed that, in her quest to become a real-life sex doll, she tried to get 1,200 cc implants in Lithuania. When she woke up, she discovered that she had ended up in the ICU after almost dying while under anesthesia.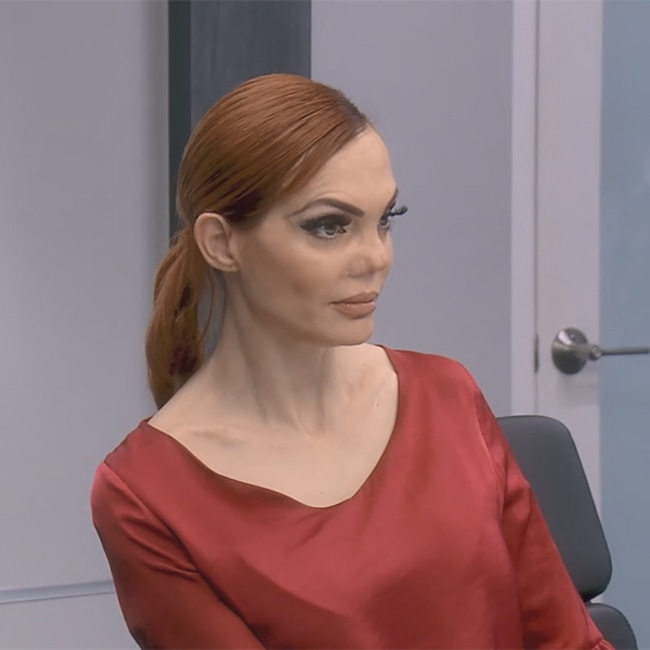 E!
A Struggling Supermodel
Former supermodel Carmen Campuzano came all the way from Mexico City hoping Dr. Nassif might be able to do what a half dozen surgeons before him couldn't: Reconstruct her nose in the aftermath of two major accidents, both of which severely damaged parts of her face. The doctors were head over heels for Carmen's spunk and colorful spirit, but her medical needs were another story.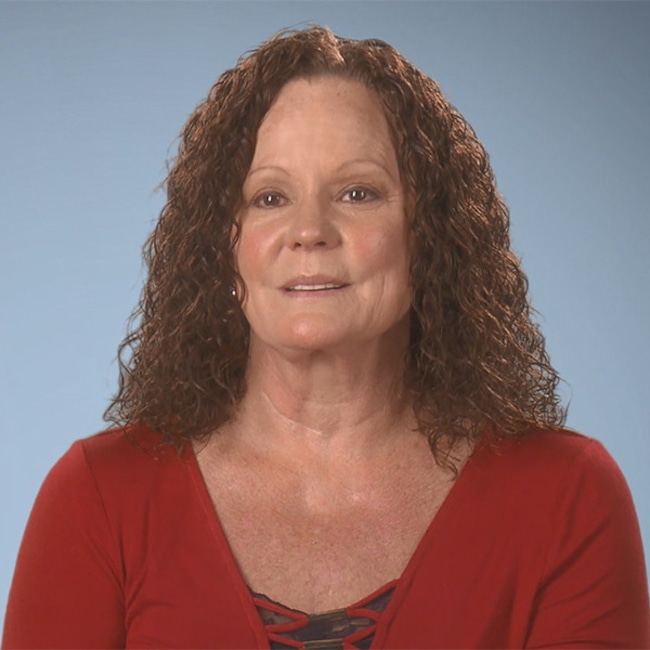 E!
Cobra Neck Deformity
When Lisa went under the knife for a face lift in her early fifties, she mostly just wanted strangers to stop calling her grandma. Lisa's plastic surgeon underestimated the face lift's longevity by a long shot. Not only did the procedure fail to produce the anti-aging results it promised, but she actually felt like she looked older coming out of surgery than she did going in. By the time Lisa sat down with the Botched doctors, it looked like there was a chunk of flesh missing where the underside of her chin should've been. Thankfully, Dr. Nassif was able to right the Botched procedure and made it so Lisa looked "10 years younger."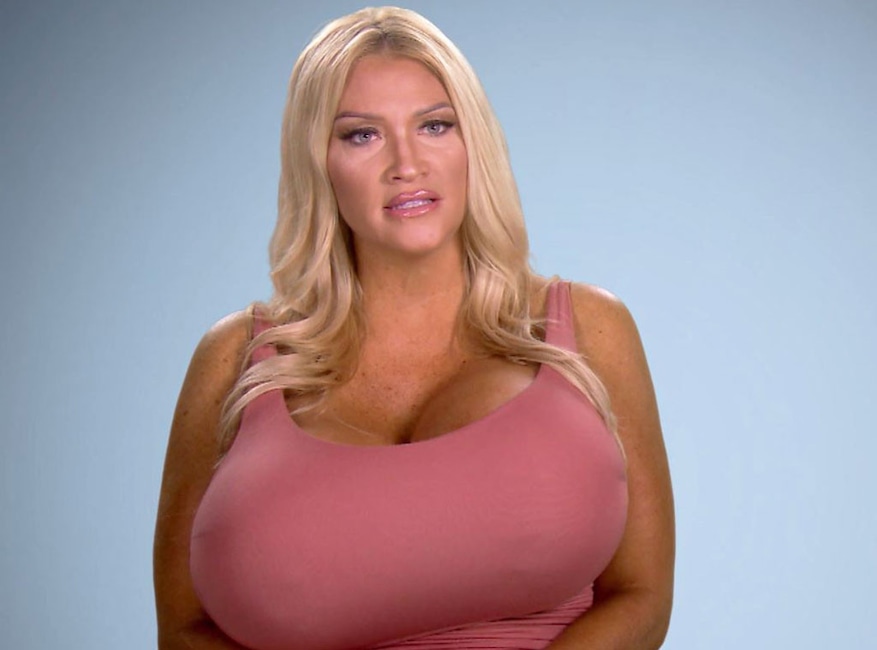 E!
Asymmetrical Mega Breasts
Allegra turned to Drs. Dubrow and Nassif when she realized her mega breasts were lopsided. Sadly, the only fix to this problem was a decrease in the size of the implant, something Allegra wasn't willing to do.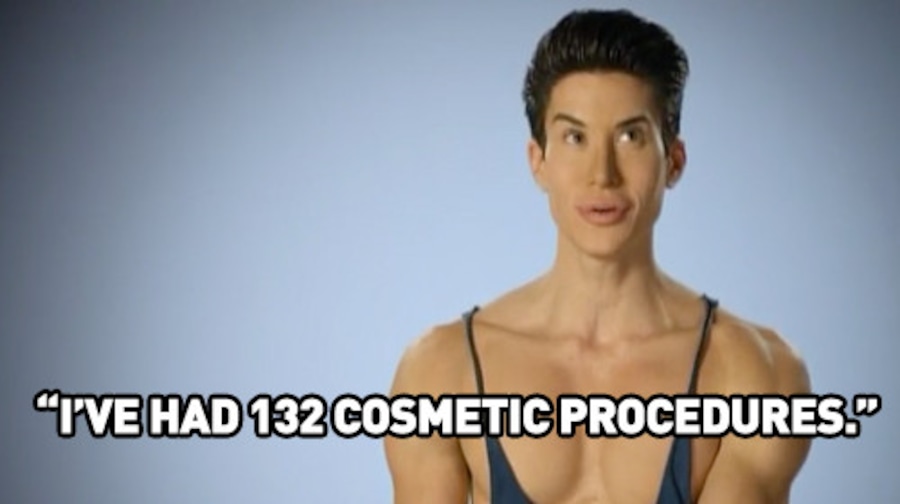 Human Ken Doll
Justin Jedlica earned himself the nickname "Human Ken Doll." He wanted the Botched doctors to give him calf implants, lat implants and ab implants!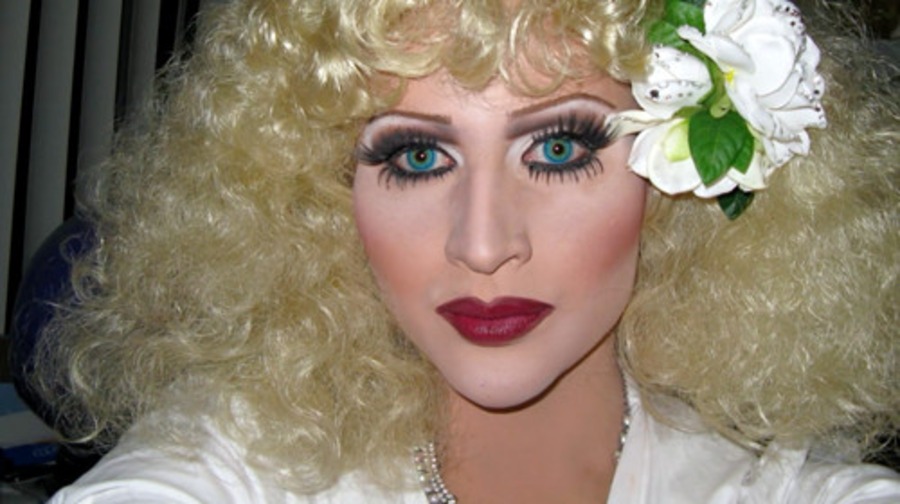 Madonna Impersonator
He may not have had any work done, but he was sure entertaining!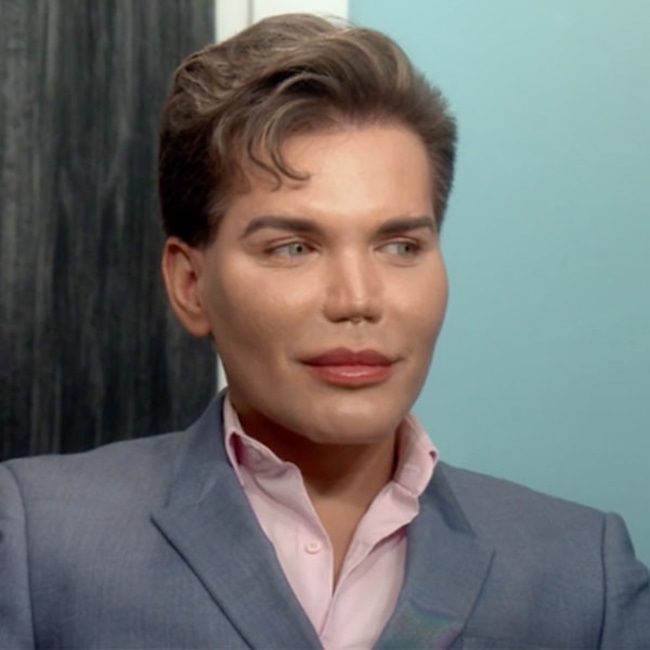 E!
Another Human Ken Doll
The Botched doctors were unable to help Rodrigo Alves on his journey to look like a doll. Why? Well, after six previous rhinoplasties, another procedure could've caused Alves' nose to turn black and die.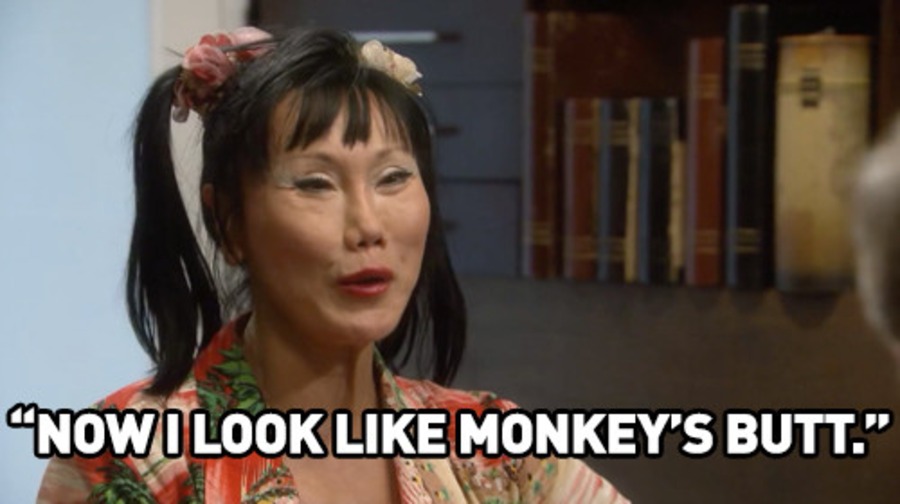 Cheryl
Cheryl was unhappy with her previous surgeries and wanted to look more caucasian. She admitted, "I bought some black market fillers from China, they were really cheap."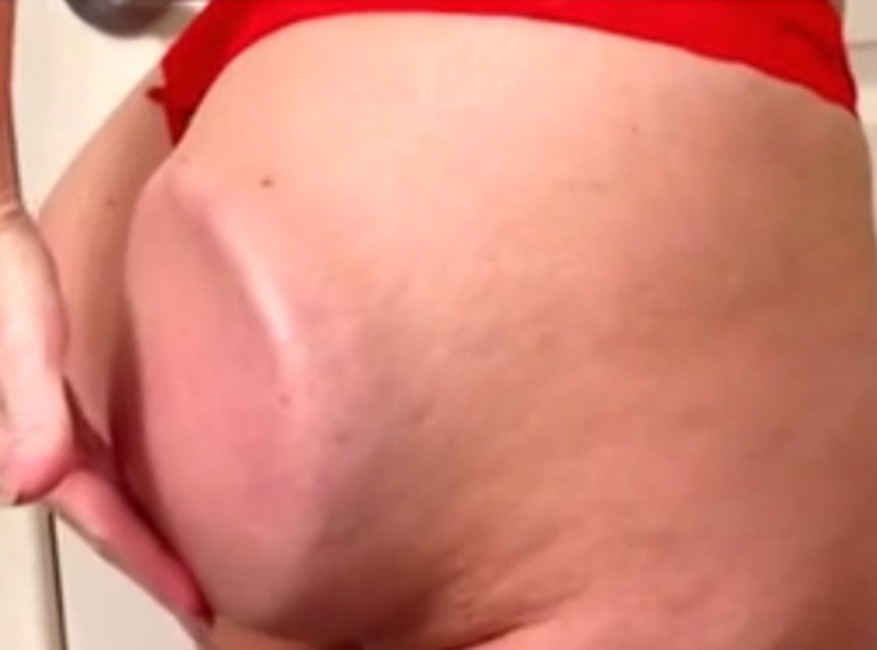 Butt Implants
Remember the butt implants that flipped?!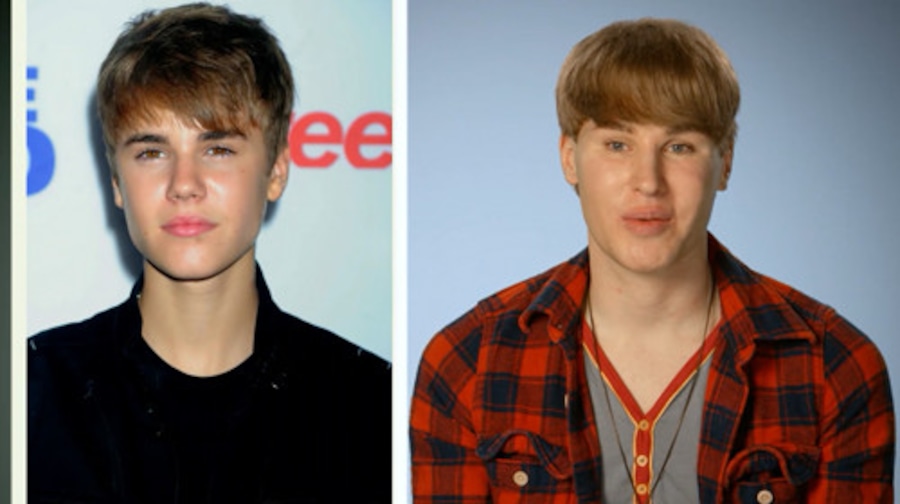 Justin Bieber Look-Alike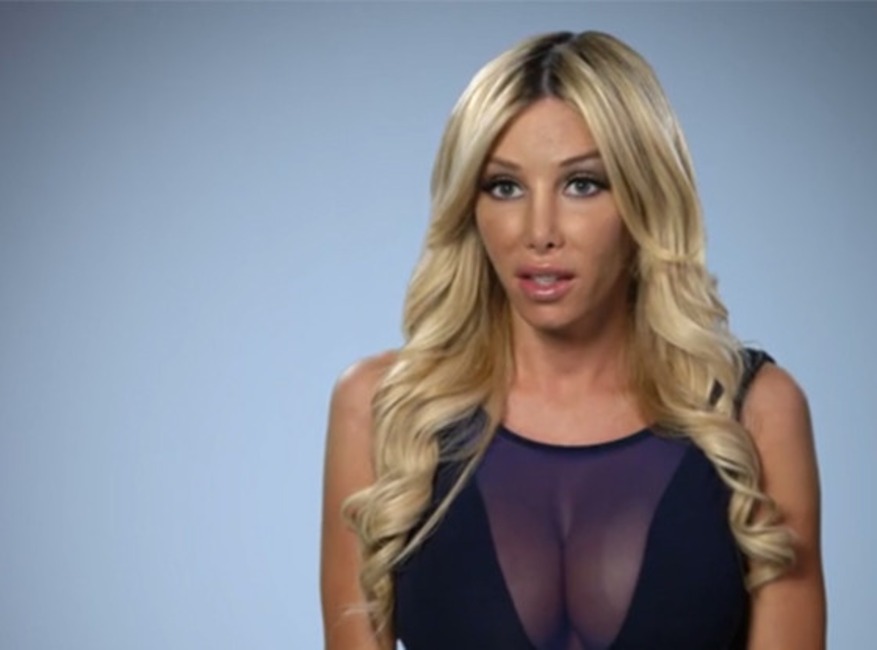 Transgender Pornstar
Kimber James was one of the most interesting patients so far this season. Dr. Nassif made Kimber's nose look more natural by making her nostrils lower. Dr. Dubrow removed her saline implants and replaced them with silicone. And last but certainly not least, special guest Dr. Alter reconstructed her vagina to make it look and feel more natural.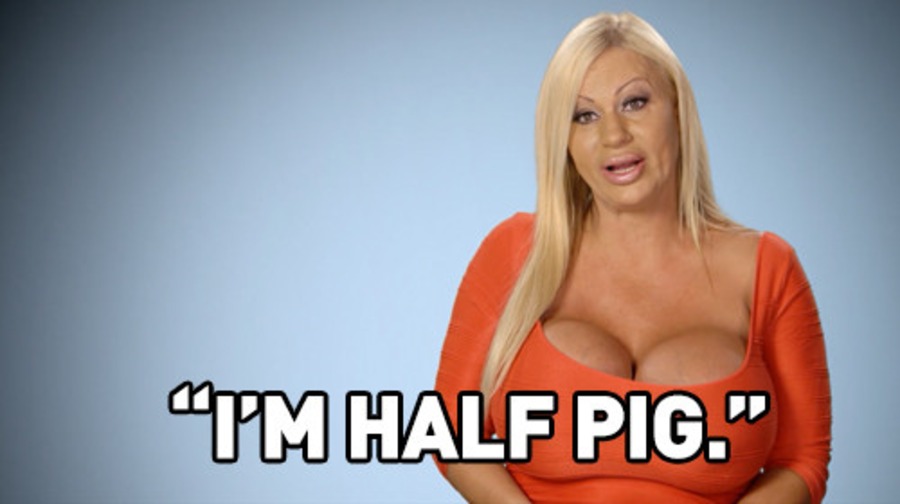 Mega Boobs!
Lacey Wildd had pig skin implanted into her body around the edges and underneath to secure and hold her 21-pound breasts.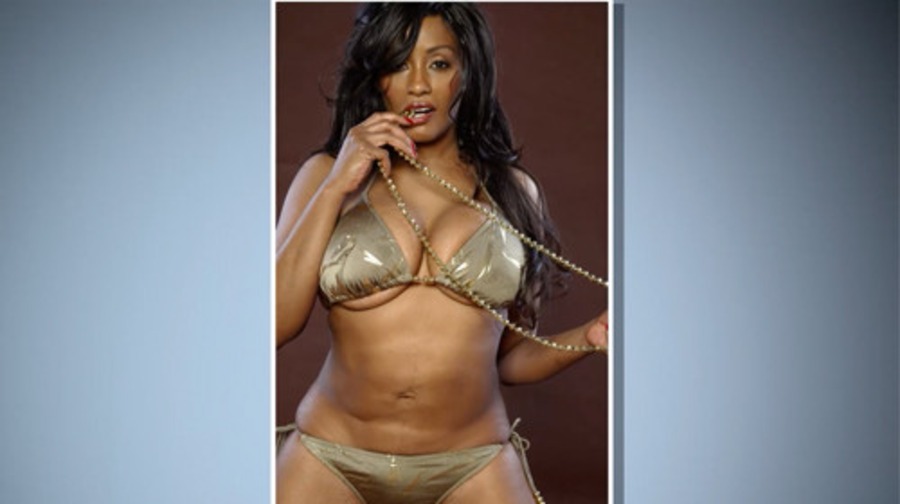 Reality Star
Dr. Dubrow cut into Saaphyri's breasts, around the areola to reduce the size and reduce the size of her breasts.
Who is your favorite Botched patient?