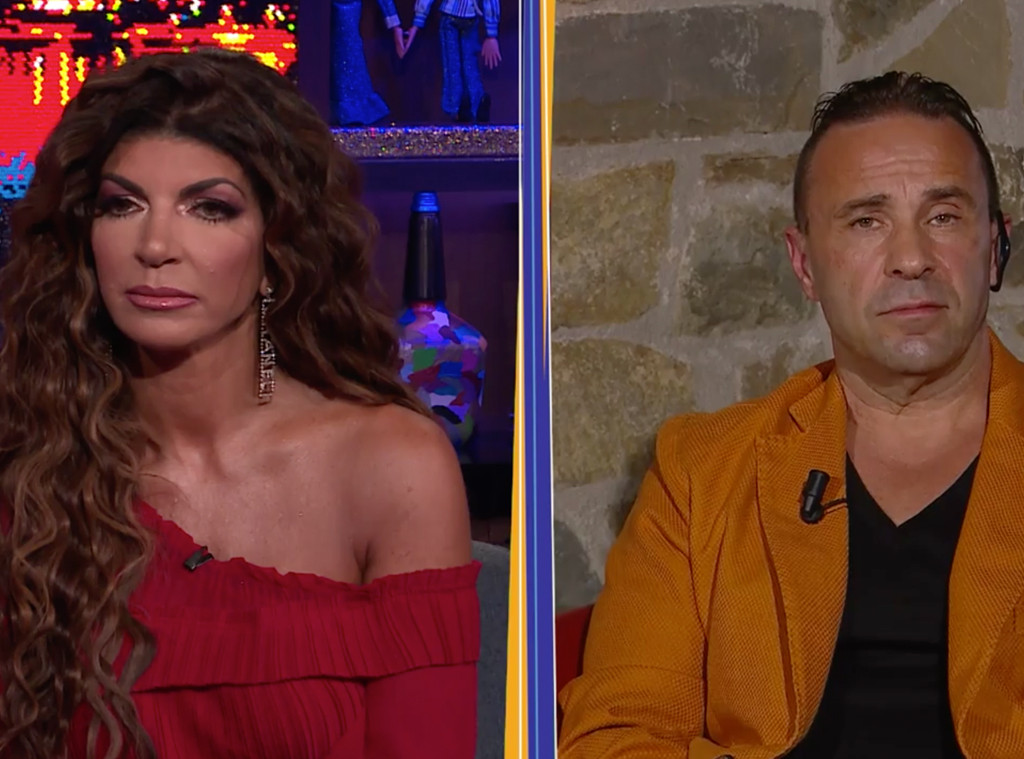 Bravo
After being married for 20 years, Teresa Giudice and Joe Giudice are being forced to make some tough decisions about their future.
The couple spoke candidly about their relationship during Sunday episode of The Real Housewives of New Jersey Special Event: Joe and Teresa Unlocked.
"If we stay together, we stay together," Joe, who called in from Italy via video chat, told host Andy Cohen. "If we don't, we don't. You know, it's a conversation that… you know, we'll see."
Teresa said she and her kids—Gia, Gabriella, Milania and Audriana—are planning on traveling to Italy to visit Joe in the next few weeks. As fans will recall, Joe was transported to Italy after being released from U.S. ICE custody earlier this month. He will await the final decision in his deportation case there.
During the interview, Teresa admitted she was nervous about the trip, especially considering she hasn't seen in her husband in-person in over three and a half years.
"We won't know until we see each other," she said when questioned about where their relationship stood.
Still, Joe insisted that, "no matter what happens," he'll "always love her."
It certainly has been a time full of ups and downs for the couple. To look back at a few highs and lows over the course of their marriage, check out the gallery.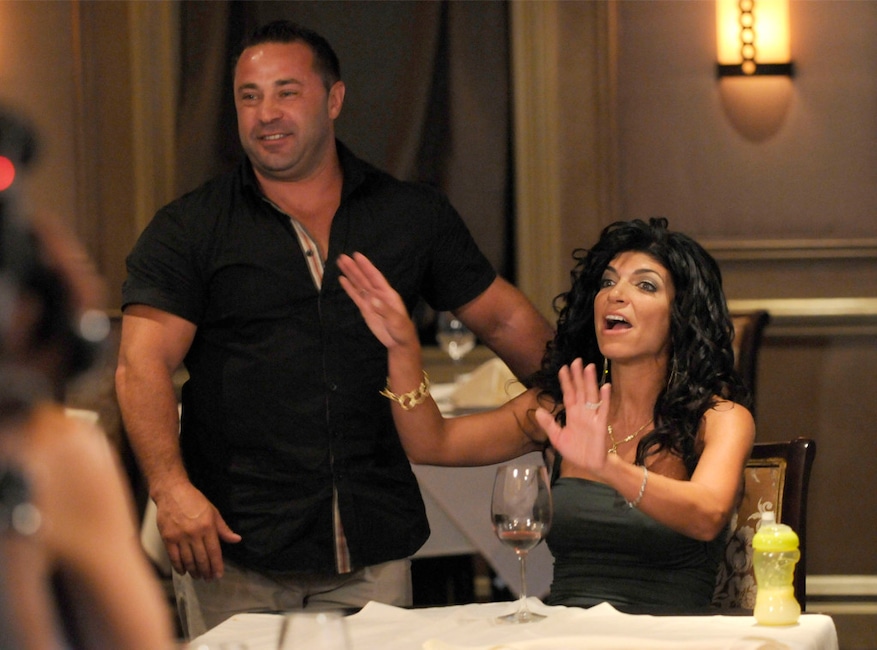 Andrei Jackamets/NBCU Photo Bank/NBCUniversal via Getty Images via Getty Images
A New Show
Teresa and Joe appeared on the first season of The Real Housewives of New Jersey in 2009. From introducing the world to her daughters and luxurious lifestyle to flipping tables, Teresa proved to be a memorable Housewife in no time.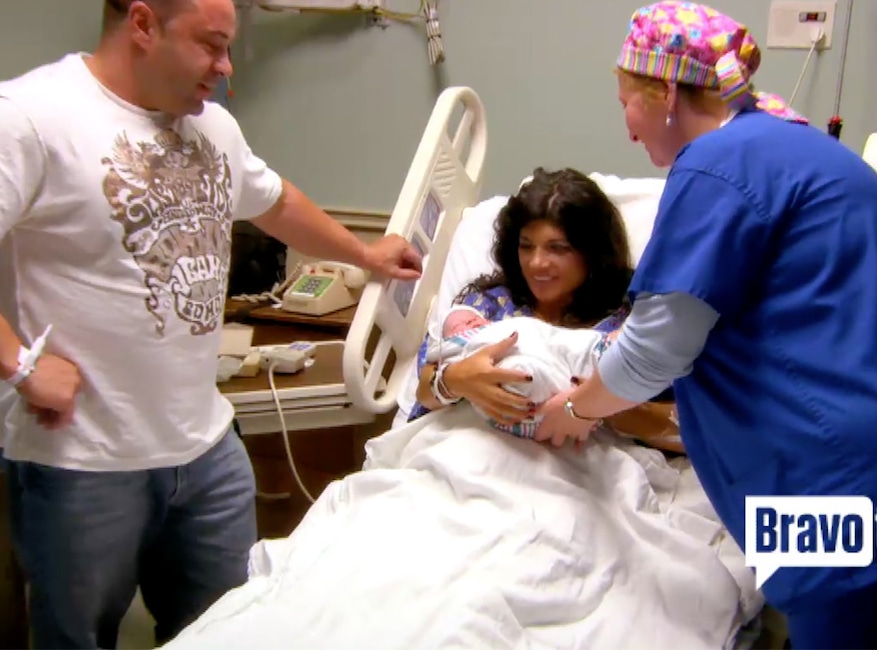 Bravo
A Family of Six
Teresa and Joe welcomed their youngest child, Audriana, on season two. Of course, her labor and delivery were documented.
"The baby was born in a push and a half," she said.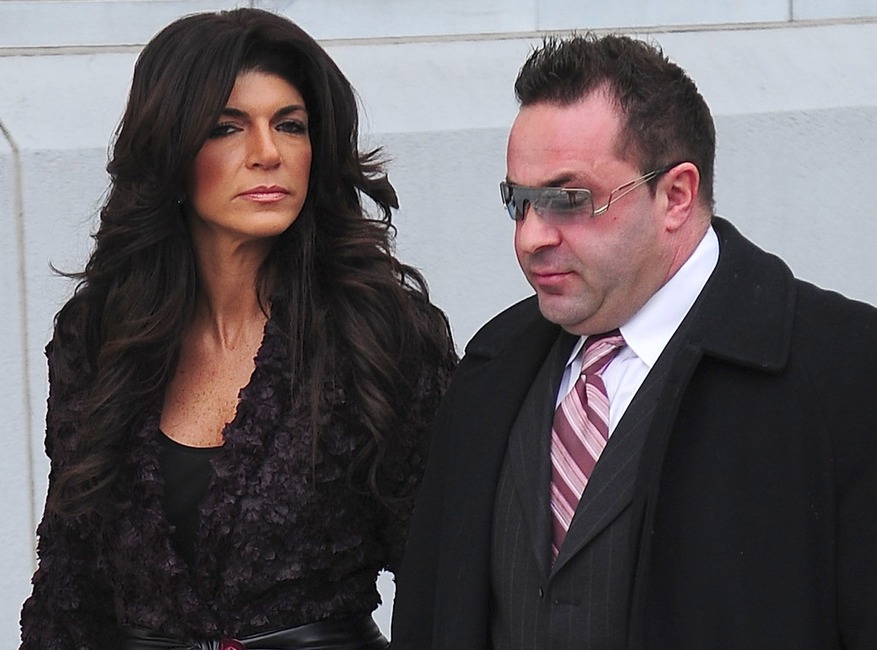 Alo Ceballos/GC Images
A Guilty Plea
In 2013, the Giudices were accused of committing mail and wire fraud, bank fraud and bankruptcy fraud. In addition, they were accused of making false statements on loan applications. Joe was also accused of failing to file tax returns from 2004 to 2008. The two pleaded guilty to multiple fraud charges in 2014. They were sentenced later that year.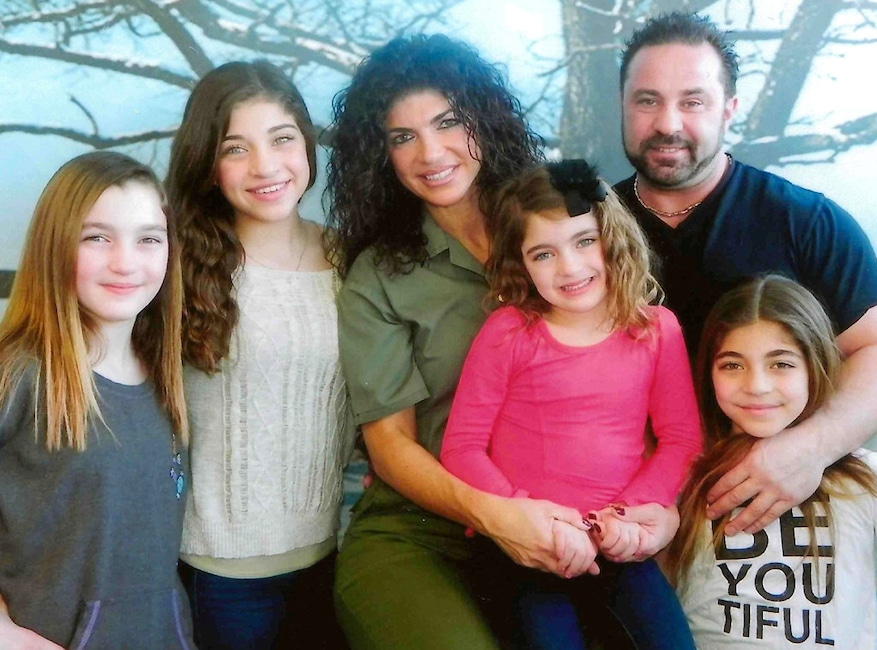 BACKGRID
A Sentence Starts
Teresa started her time behind bars in early 2015. She was released at the end of the year just in time for Christmas.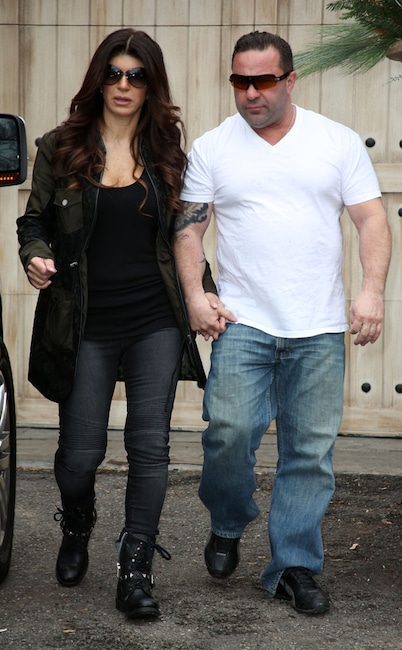 AKM-GSI
A Second Sentence Begins
Joe started his sentence in March 2016. He was released in March 2019.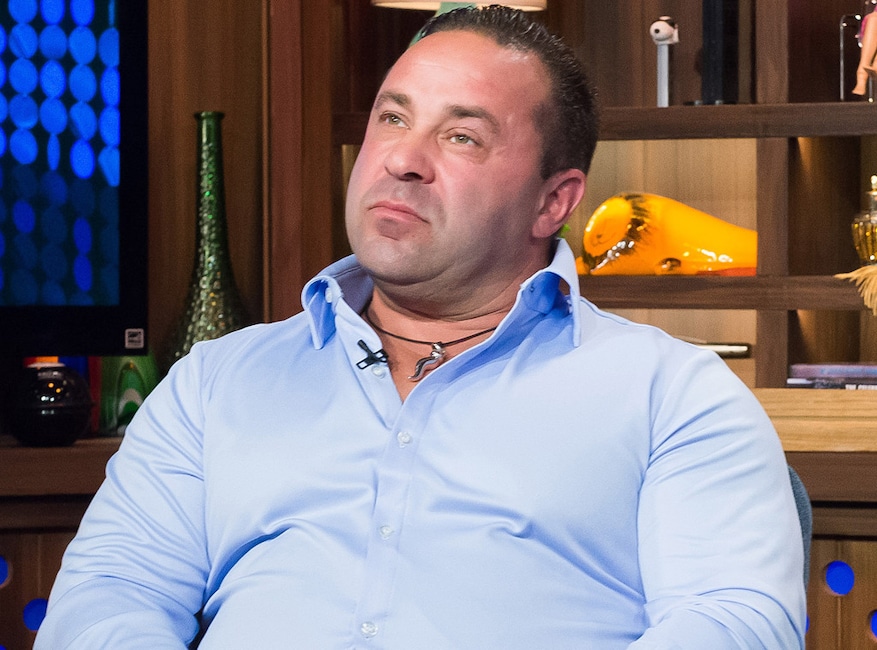 Charles Sykes/Bravo/NBCU Photo Bank via Getty Images
A Deportation Case
In 2018, a judge ruled that Joe would be deported to Italy upon finishing his prison sentence. However, Joe filed an appeal later that year. In April 2019, a source told E! News, the Board of Immigration Appeals ruled against Joe. His legal team then filed a petition for the federal court to review the appeals decision. An immigration judge then denied the petitioner's application for release on bond—noting Joe would have to remain in ICE custody until the case is settled. In September, Joe asked the court to lift his stay of removal—allowing him to await the final decision in the deportation case in the country in which he was born.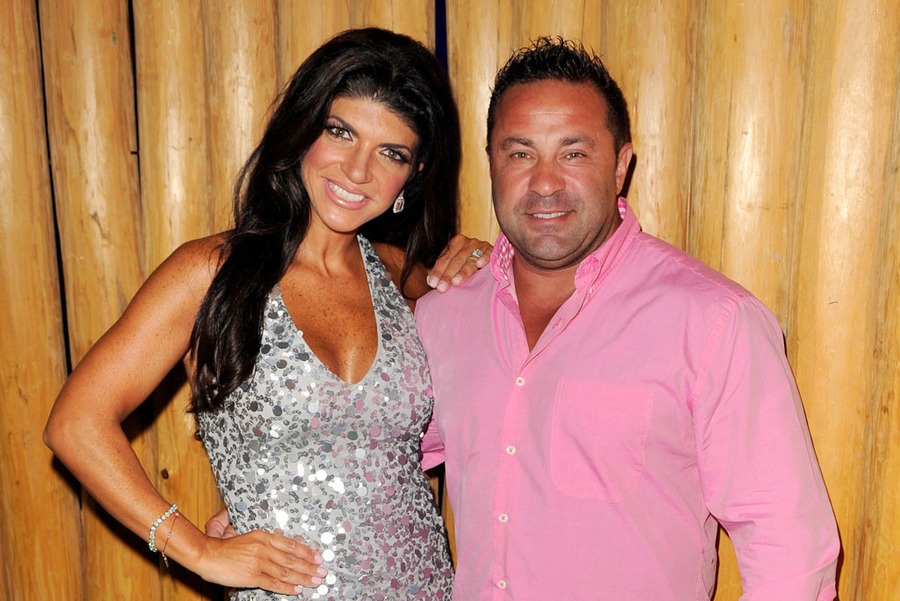 Larry Marano/WireImage for Pangaea Lounge
An Anniversary Apart
Joe and Teresa spent their 20th anniversary apart as Joe awaits the final decision in his deportation case in Italy.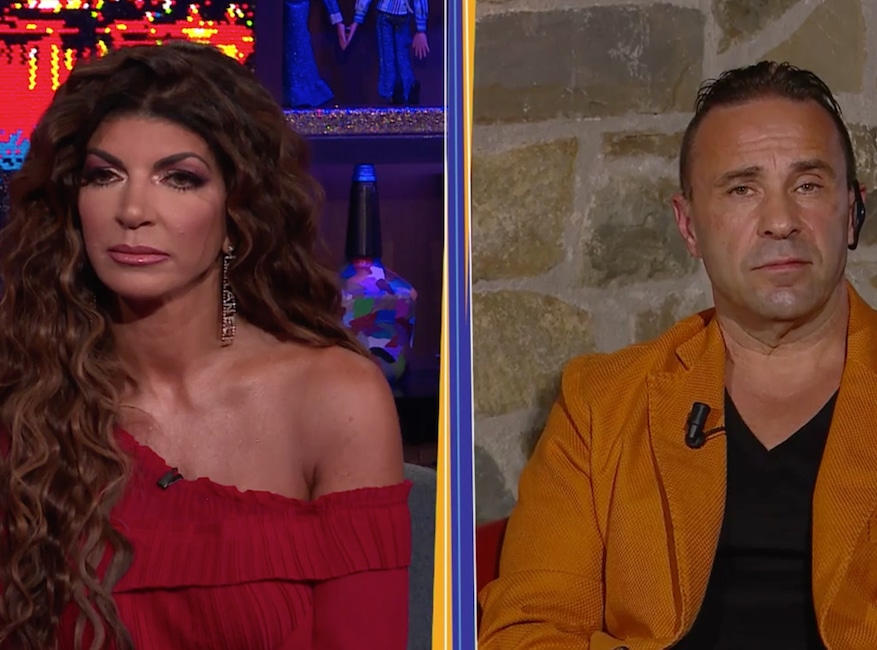 Bravo
An Unforeseen Future
Joe and Teresa appear on The Real Housewives of New Jersey Special Event: Joe and Teresa Unlocked, where they discuss the future of their marriage.
Season 10 of The Real Housewives of New Jersey premieres Nov. 6.
(E! and Bravo are both part of NBCUniversal).